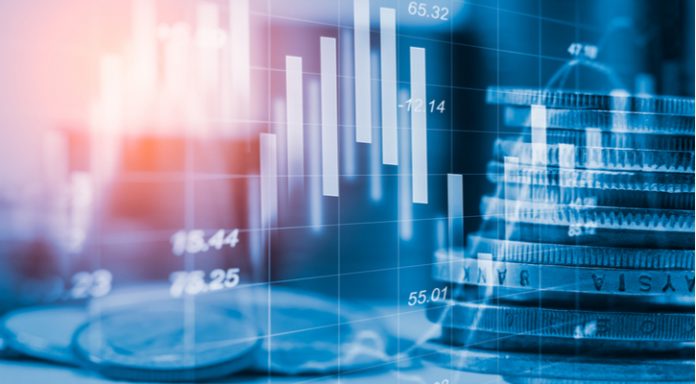 Lack of significant news, catalysts to drive trading action.
The US-China tensions drag on the market sentiments.
Washington puts 38 Huawei facilities in the blacklist.
China near coronavirus vaccine discovery.
Asian shares didn't latch onto the Monday's Wall Street rally, supported by technology shares surge: Japan's Nikkei 225 was trading down 0.3 Percent today while MSCI's index of Asia-Pacific shares ex-Japan went up 0.3 Percent.
Apart from the Asian markets, the S&P 500 Futures near six-months high and the yields on US Treasuries near 0.70 Percent also struggled to gain momentum.
Australia's ASX 200 showed strength as the country counted the lowest numbers of coronavirus cases in a month; the optimism is notable as the day witnessed the news of China's anti-dumping probe on the Aussie wines. The New Zealand market rose by 1.5 Percent on the stimulus hopes ignited by the reemergence of the pandemic cases.
Stocks in China and Hong Kong witnessed buying interest amidst Hong Kong Leader Carry Lam reportedly moving to the World Trade Organization to challenge the US sanctions. The strength might be because of the report in Global Times on a possible cure for the pandemic from China.
Indonesia's IDX Composite was trading up by 1.3 Percent, assisted by good trade numbers while KOSPI of South Korea fell by 0.30 Percent. India's Sensex and Philippines PSEi rose well on the back of economic optimism.
The US sanctions on another 38 Huawei facilities, a continuation of the current hostile mood between the US and China, can keep traders on their toes. Along with the surge in pandemic cases in Europe, the fresh sanctions on Huawei will keep the market guessing in a day of the light economic docket.
---