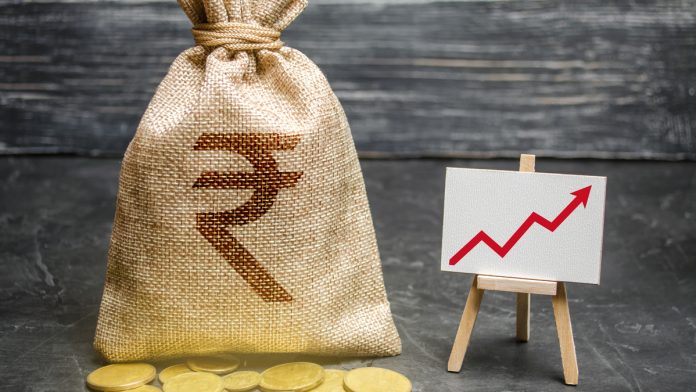 The US dollar is lower against the Indian rupee on Monday.
Rupee gains with Asian markets after PBOC adds in liquidity
August Empire Fed manufacturing index disappoints
Trump says no update from Congress on stimulus bill
US dollar selling continues without big news driver
USD/INR was down by 13pips pips (-0.17%) to 74.74 as of 3pm GMT.
The currency pair fell short of 75 in early trading and turned lower to 74.7, and its lowest level in 3 days. On Friday it had gained a marginal 0.04% for its fourth daily gain in a row.
INR: Rupee rise with extra China liquidity
The People's Bank of China injected some extra liquidity into the Chinese banking system on Monday via a 700 billion yuan ($100 billion) medium term lending facility at a rate of 2.95% with a one-year term. Other facilities of roughly the same amount were expiring this month so it more or less offset those. Indian and Chinese shares rose amid the news, while the respective currencies gained over the US dollar.
As a country, India reached the undesirable milestone of 50,000 dead from the coronavirus according to India's health ministry, which also noted India's mortality mate is one of the lowest in the world. The death toll is the fourth-highest in the world, behind the US, Brazil and Mexico. However some experts believe the real toll could be much higher since many deaths in rural parts of India go unreported by the under-funded health system.
USD: August Empire Manufacturing misses
The US dollar dropped on Monday amid disappointing economic data and a lack of progress towards a stimulus bill. However losses were limited by positive tones from White House advisors on China's commitment to the phase one trade deal.
The New York Empire Fed manufacturing index came in at 3.7, well below the 15 expected and the 17.2 prior. Its some of the first data from August to show signs that the economic momentum of the recovery has slowed amid the rising virus cases in the South of the country.
---