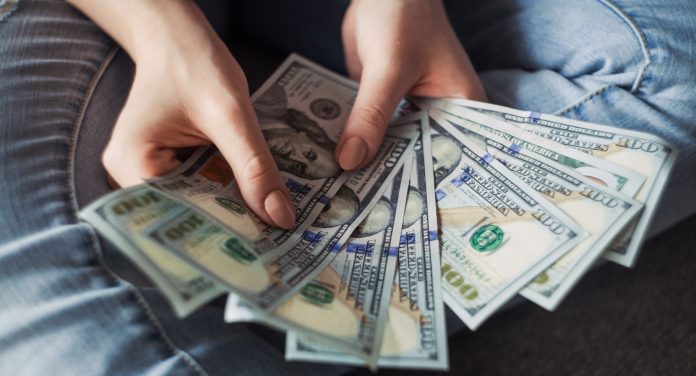 Dollar Index forms Bear Flag near crucial support
Dollar downtrend, since March, to continue if deal-deadlock ends
EUR/USD creates a Bull Flag just below key resistance
China's retaliatory sanctions targetting US officials failed to check the upbeat equity market mood in the Asia-Pacific session; the absence of actions against any of President Trump's aides was seen as a positive by the market participants.
Gold fell below 2,000 dollar mark while Silver slid by 3.5 Percent; the haven-linked US dollar held its ground against leading competitors.
The decrease in the daily Covid-19 cases in Victoria helped the Australian dollar and ASX 200 to positive territory. The number of Corona cases dipped below 400 for the third straight day in Australia's second-largest state. The Australian dollar managed to trade above 0.7150 level on the positive news.
Germany's ZEW economic sentiment index and the US PPI data are the two main components in the economic docket today.
Stimulus Talks to Drive US Dollar Action
Market participants have noted the muted response by the US dollar to the rising Sino-US tensions. They are now sensing further weakness – if Congress delivers another stimulus package to combat the economic downturn because of the novel coronavirus.
The dollar has in recent months fell from a yearly high of 102.99 in March.
President Trump had recently passed many executive orders to circumvent Congress Democrats, as they are not in agreement with the Republicans over many vital aspects of the proposed stimulus package. The size of the stimulus is a significant point of contention and was described as "trillions of dollars apart" by White House Chief of Staff Mark Meadows.
The orders passed by the President were termed as "absurdly unconstitutional" by House Speaker Nancy Pelosi. She added that the orders failed to address critical issues like feeding the hungry, assistance to the schools, and protecting tenants on the verge of eviction from their homes.
Trump's move might bring both sides back to the negotiating table, even if doubts are raised about the legal status of the orders.
Soundbites from both camps are suggesting more negotiations are in the offing.
A breakdown in negotiations can potentially support the US dollar strength. At the same time, a successful outcome from the talks can satiate the investor demands and might push the dollar more onto the downside from here.
---