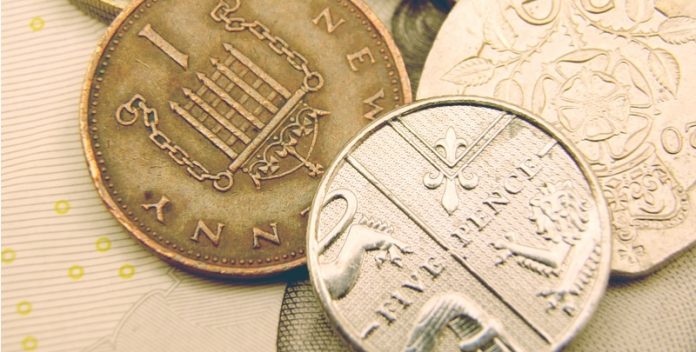 The British pound is lower against the Australian dollar on Tuesday.
RBA kick starts new round bond buying
Australian interest rates stay on hold at record low of 0.25%
British pound drops amid rebound in the US dollar
FX market liquidity drops in August
GBP/AUD was down by 81 pips (-0.46%) to 1.8266 as of 4pm GMT. The pound is lower by 0.30% against the euro this week.
The currency pair slid below support at 1.835 before dropping another 100 pips to 1.825. Yesterday it gained +0.19%.
GBP: Pound pulls back from as dollar rebounds
The pound has pulled back from the 6-week high reached over the Aussie dollar on Friday amid profit taking and month-end repositioning. August is also traditionally a more directionless month for forex markets as traders in London head off to the South of France and traders in New York head to the Hamptons for their summer breaks. .
Real US treasury yields have dropped to record lows in the wake of the worst monthly decline in over a decade in July. Summer trading conditions, US stimulus negotiations, and non farm payrolls data released on Friday are all adding a razor focus to the weakness in the US dollar, meaning less movement in cross rates like GBP/AUD.
AUD: RBA keeps rates on hold, restarts bond buying
The Reserve Bank of Australia (RBA) opted to keep interest rates unchanged at 0.25% while pre-announcing it will restart bond purchases in order to reach its 3 year yield target of 0.25%. 3-year government yields in Australia have been above the 0.25% target, providing the technical excuse for the central bank to intervene via its QE program. Lower government yields support lending in the economy and so improve the economic outlook and investor desire to hold Australian dollars.
The more active approach in this meeting likely comes from a desire to signal that Australian central bankers are aware of the risks posed by the second wave in Australia and are taking a pre-emptive stand to try to limit the economic damage.
---