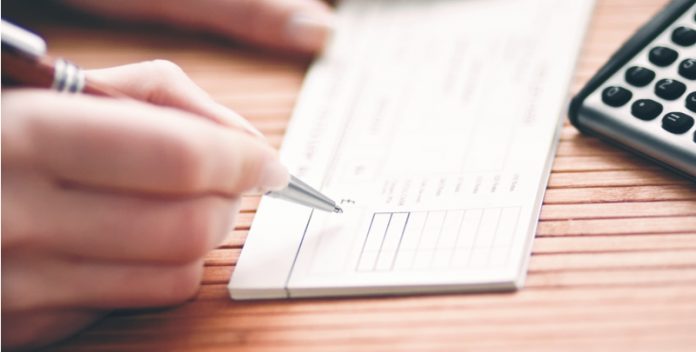 The British pound is higher against the Australian dollar on Monday.
Australian state of Victoria declares 'state of disaster'
British pound best performing currency in July
RBA meeting tomorrow – language could turn dovish
Bank of England meeting on Thursday to decide UK interest rates
GBP/AUD was up by 54 pips (+0.30%) to 1.8365 as of 4pm GMT. Last week the pound gained +1.73% over the Australian dollar
After an early move higher, the currency pair traded in a choppy 60-pip sideways range for most of the day. On Friday it edged higher by 0.09%.
GBP: Ninth daily gain in a row
The pound is on course for its ninth consecutive daily gain against the Australian dollar.
Sterling was top performing G10 currency in the last week and in the last month versus the US dollar. In 'risk on' environments when the dollar falls, the pound has become a significant beneficiary but is now one of the hardest hit when the dollar rebounds. The US dollar has snapped back since Friday but the pound has held up over the Australian dollar.
The Bank of England sets interest rates on Thursday and there is some small hope that the outlook could brighten a little given the improvement in the economic data since lockdown restrictions were lifted. No change in policy is expected so it will all come down to the tone of the minutes and  the press conference by Governor Andrew Bailey.
AUD: State of Disaster in Victoria rattles Aussie dollar
The Australian dollar dropped back on the first trading day of August in the lead up to the Reserve Bank of Australia meeting.No change is expected to be made to interest rates or quantitative easing policies.
Interest rates already sit at a record low of 0.25%, which the RBA have said is the lower bound. The quantitative easing program is targeting 3-year yields. Although unlikely this time, the RBA could raise the prospect of adapting the QE policy to a fixed amount of bond purchases if they were sufficiently worried about the outlook for Victoria because of the second wave in Melbourne.
---