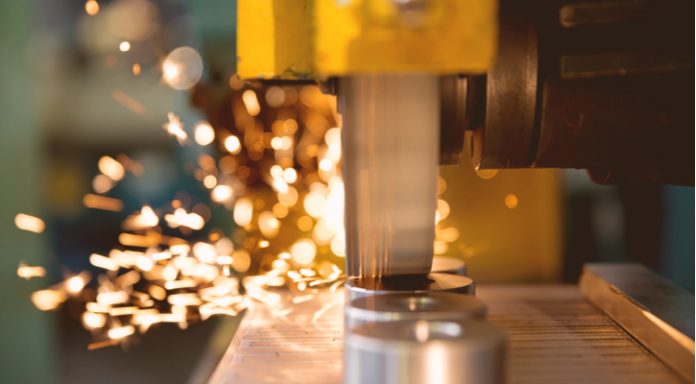 Europe appears to be containing covid-19 spikes more efficiently than the US, keeping the Euro (EUR) broadly elevated.
Eurozone manufacturing PMI expected to confirm steady expansion
US Dollar (USD) attempts a small recovery after a terrible performance in July
ISM manufacturing & rescue package talks in Congress to dominate
The Euro USD Dollar (EUR/USD) exchange rate is edging lower at the start of the new month after rallying over 1% across the previous week. The pair closed on Friday at US$1.1776, after reaching US$1.1910, a level last seen in June 2018. At 07:15 UTC, EUR/USD trades -0.17% at US$1.1762.
The Euro has been broadly well supported versus the greenback as the EU appears to have a much better grip on coronavirus than the US. Any flare ups that are happening, for example in Spain, appear to be relatively well controlled, unlike in the US, which has seen record numbers of new infections and hospitalisations in some states.
Given the reopening of the Eurozone economies, economic data continues to show a steady recovery. Attention will now turn to the Eurozone manufacturing PMI, a final reading for Jul, which is expected to confirm 51.1, whereby the level 50 separates expansion from contraction.
US Dollar is trying to stage a comeback after experiencing its worst monthly performance in a a decade in July. After the US economy recorded 32.9% annualised economic contracting in the second quarter investors will be looking keenly towards US ISM manufacturing PMI data for further clues on the recovery. The manufacturing sector is less sensitive to the coronavirus crisis than the service sector allowing cautious optimism to creep in. Analysts are expecting a rise to 54 in July, up from 52.6 the previous month.
The data release in the first in a busy week for the US Dollar with ADP private payrolls, ISM non-manufacturing PMI and non-farm payrolls all expected.
In addition to data, the Republicans and Democrats have scheduled for further talks on Monday as the two sides remain a long way from agreeing a new rescue package. After additional unemployment benefits expired on Friday, unemployed Americans will start feeling the pinch which will cap consumption.  A deal is expected by Friday the start of the summer recess.
---