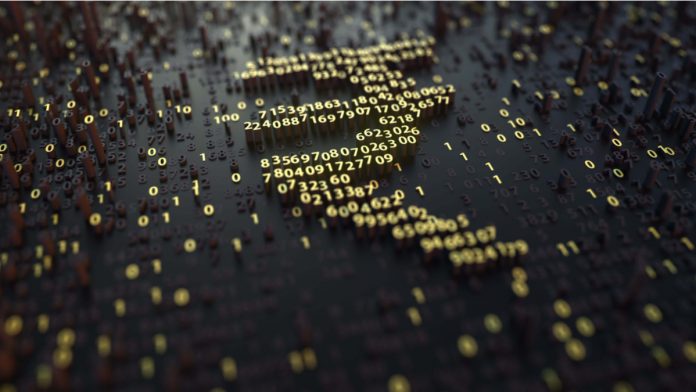 GBP/INR is advancing on Friday, breaking above an important resistance level that could propel the price closer to 96.000. Currently, one British pound buys 95.435 Indian rupees, up 0.11% as of 7:00 AM UTC. This is the fifth consecutive bullish session. The pair has recently touched the highest level since mid-June.
The sterling has been supported by a series of signals that show the economy is rebounding closer to pre-lockdown figures. A recent Reuters poll found that UK retail sales increased above expectations in June and almost touched the pre-lockdown levels, as non-essential stores reopened.
The survey suggests that retail sales rose 13.9% in June compared to May, while economists expected an 8% increase. In annual terms, sales dropped 1.6% in June, while analysts forecast a 6.4% decline.
British Firms Are More Positive About Hiring and Investing
Elsewhere, the Recruitment & Employment Confederation (REC) said earlier today that British companies were more positive about hiring for the first time since February. Nevertheless, businesses and consumers are concerned about the economic outlook.
REC's gauge of employers' confidence in hiring and investing increased to +4 in the first two weeks of July, up from -9 in June.
REC chief executive Neil Carberry commented:
"Even at times like these, there are always opportunities out there for jobseekers. But businesses are still very worried about the overall outlook for the economy, and while some are hiring, many are having to make tough decisions around laying people off."
Separately, market researcher GfK said that consumer confidence maintained at its highest level since the lockdown was imposed in mid-March – at -27. The index of people's outlook for the economy dropped to -61. Still, a measure of their personal financial outlook moved up to zero.
Yesterday, the Confederation of British Industry's (CBI) said that factory orders in the UK declined in July at the slowest pace since March. Manufacturers are more optimistic today versus March-June. The CBI's monthly order measure rose to -46 in July from -58 last month.
CBI chief economist Rain Newton-Smith stated:
"There are tentative signs of gradual recovery on the horizon, with firms expecting output and orders to begin to pick up in the next three months. But demand still remains deeply depressed."
---