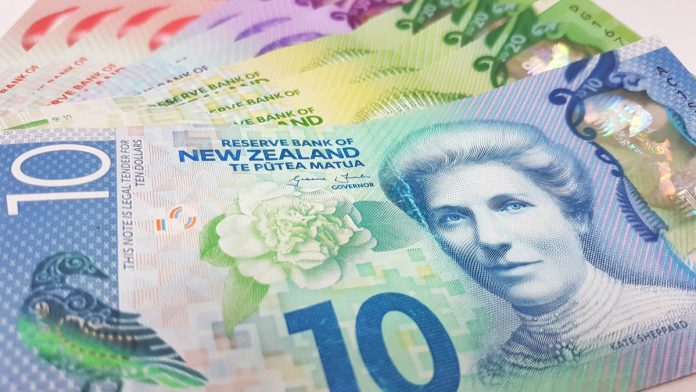 Reserve Bank of New Zealand surprises with QE increase, policy rate unchanged.
Dollar index in red after a positive start
NZD/USD witnessed a sharp fall in the Asian session.
The NZD/USD wilted under heavy selling pressure during the Asian trading hours and touched its lowest level in more than three weeks. The pair then recovered from the low of 0.6528 dollars but is still down 0.33 Percent to trade at 0.6555 dollars. The US dollar weakness helped in the Kiwi bounce-back.
New Zealand Central Bank Expands QE
The Reserve Bank of New Zealand surprised the markets by increasing the size of its quantitative easing program to 100 billion NZ dollars. The central bank left its policy rate unchanged at 0.25 Percent in line with market expectations. The additional money instruments related to the QE package will remain in "active preparation,' according to its release.
The US dollar index lost its momentum after touching 93.9 – a nine-day high. It was trading near 93.55, slightly down for the day. The weakness in the greenback allowed NZD/USD to cut further losses after the central bank announcement.
The US Consumer Price Index will be next in line to drive the market action for the day.
USD Index Today - last 90 days
---