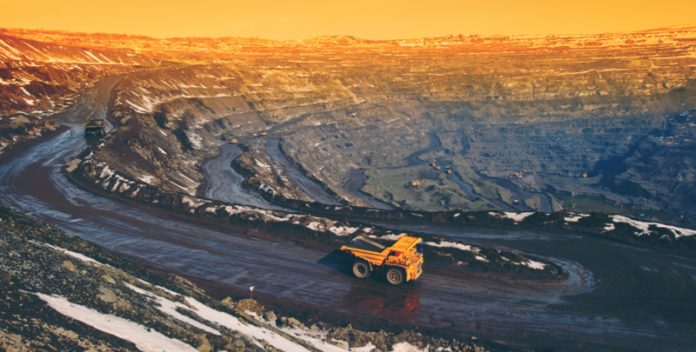 The British pound is lower against the Australian dollar on Friday.
Mixed economic data from China, Australia's biggest customer that saw industrial production rise but retail sales drop left the Aussie dollar directionless.
A lack of progress this week in trade negotiations between the UK and EU hit the pound which has been struggling all week on low hopes for a breakthrough.
Pound to Australian dollar was down by 22 pips (-0.11%) to 1.8894 as of 4pm GMT.
GBP/AUD was volatile around 1.89, spending some time above and below before nudging lower in the afternoon. Yesterday the exchange rate fell -0.13% meaning a weekly decline of -0.54%.
GBP: UK EU future relationship again thrown in doubt
The pound continued to lose ground against the Australian dollar but the selling momentum slowed after two weeks of heavy declines.
The UK has been holding talks with the EU this week over its future relationship after Brexit and both sides shared their views on where the other is going wrong.
The UK's David Frost offered his verdict on the state of negotiations saying "The major obstacle to this is the EU's insistence on including a set of novel and unbalanced proposals on the so-called "level playing field" which would bind this country to EU law or standards."
Meanwhile the EU's Barnier said the UK problem "seems to be a real lack of understanding regarding the objective, mechanical consequences of the British choice to leave the single market and customs union."
AUD: Ties to China keep Aussie dollar in check
Every country is expecting a difficult time ahead with a worldwide recession likely but the added risk from a WTO Brexit as well as the highest COVID-19 death toll in Europe makes the UK especially vulnerable.
Amid heighted US-China tensions this week, the Aussie dollar was also beset with some risks to its trading relationship with China.
A rise in Chinese industrial production of 3.9% month-on-month offered some hope to Australian heavy goods exporters but a -7% decline in Chinese retails sales suggest consumer demand is still soft in the aftermath of the pandemic.
---