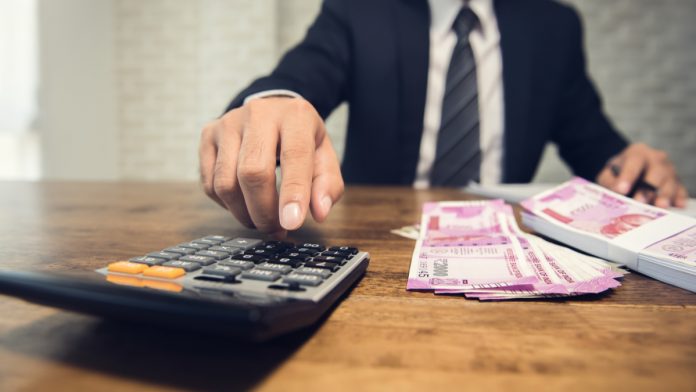 The US dollar is lower against the Indian rupee on Wednesday.
The dollar is broadly weaker in the lead up to first quarter GDP data from the United States as well as the Federal Reserve interest rate decision later today (18:00 GMT).
The rupee was benefiting from the broadly optimistic view about gradual easing of lockdown measures as well as government report suggesting new virus cases in India by May 15.
US Dollar to Indian Rupee was lower by 36 pips (-0.49%) to 75.69 as of 11am GMT.
USD/INR got up to 76 in early trading but quickly dipped to a 3-week low neat 75.6. Yesterday the exchange rate fell -0.22%, leaving a weekly decline of -0.81%.
INR: New study predicts no new Indian cases by May 15
While the lockdown remains in India, neighbouring Punjab eased restrictions slightly on Wednesday. Punjab Chief Minister Captain Amarinder Singh said the lockdown will be lifted daily from 7am to 11am every day, but the duration of the curfew would be extended by two more weeks.
The Indian government released a very optimistic forecast for the trajectory of the coronavirus pandemic in India. VK Paul, NITI Aayog member and head of a committee on medical management suggested in a new study that there will be no new cases by May 15.
With just over 1000 deaths reported in India to date there are some question marks about the reliability of the official data. That makes it hard for foreign investors to make a judgement about the true extend of the effect of the pandemic on the economy, and when to expect that the worst is over. As such, foreign investors remain net sellers of Indian shares.
USD: Dovish expectations for Fed meeting
The US dollar has been broadly weaker with the dollar index falling below 100 in the run up to day's Fed meeting. There appears to be a dovish consensus for the meeting, although no new measures are expected, the details on existing measures such as the corporate bond buying are expected to weaken the dollar.
---