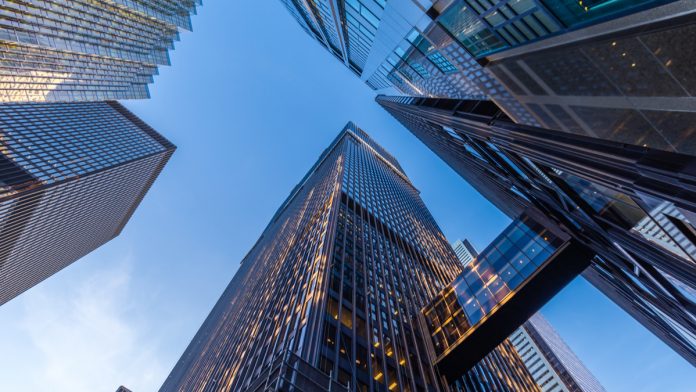 The British pound is lower against the US dollar on Tuesday.
Sterling dropped across the board as forex traders dumped currencies perceived to be riskier in favour of the US dollar.
Another daily crash in oil prices saw stock markets turn lower for a second day and the resulting fall in sentiment reverberated in FX markets via a drop in the pound.
GBP/USD was down by 171 pips (-1.37%) to 1.2402 as of 4pm GMT.
The currency pair dived 200 pips from high to low across the day, ending close to lows of the day sub 1.23. Yesterday the exchange rate fell -0.51% adding up to a week-to-date loss of -1.88%.
British pound drops to 2-week low
When an important global market like crude oil sees prices turn negative for the first time in history because of the pandemic, there are likely to be far-reaching and unforeseen negative consequences for both financial markets and global economies. The crazy prices movements across oil markets have the potential to spin out of control, embroiling other financial markets in the process.
The risk of broader financial contagion typically weighs on the pound, the currency used in London, one of the world's most important financial centres.
Dollar gains as oil markets implode
The dollar gained over the pound in a flight to safety amid the turmoil in oil markets. Yesterday, a barrel of US crude oil for May delivery traded as low as minus $40. That is the first time futures markets have ever recorded a negative oil price. After having slumped below zero on Monday, the May contract expired in the single digits per barrel but attention quickly shifted to barrels for a June delivery which crashed over 40% today.
Another bailout could well be on the way in the United States after US President Trump tweeted on Tuesday that "We will never let the great U.S. Oil & Gas Industry down. I have instructed the Secretary of Energy and Secretary of the Treasury to formulate a plan which will make funds available so that these very important companies and jobs will be secured long into the future!"
---