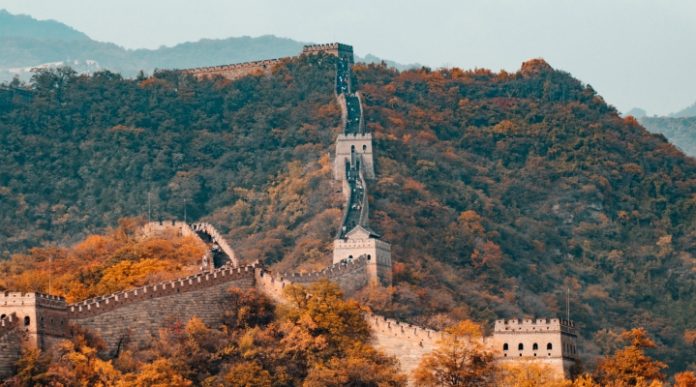 The Australian dollar is higher against the US dollar on Friday.
Traders pushed the Australian dollar higher in relief that China's economy contracted in line with expectations. The hope is that the first quarter is a low point from which China's economy will build from into the rest of the year.
The US dollar fell as haven demand soured despite some small signs that dollar bulls were returning mid week.
AUDUSD was higher by 34 pips (+0.53%) to 0.6362 with as of 6pm GMT.
The currency pair rallied to just shy of 0.64 before pulling back but easily holding onto 0.63. Weekly gains in the exchange rate are a meagre +0.14%.
Australian dollar gains on hope worst is over in China
GDP fell by the equivalent prior quarters have grown in China but the contraction only narrowly missed expectations. Chinese shares lagged other Asian equities but were still able to make gains. China's gross domestic product (GDP) fell by -6.8% year-over-year in Q1, a mirror image from the 6% growth in Q4. The drop in activity over the quarter is China's first economic decline in four decades.
There is a hope that with authorities ending the lockdown and turning back on the economy, that the longer term growth of the economy will continue. The assumption is that it isn't the first step to a recession in China.
US dollar rally fizzles as equities rally
On Friday US President Donald Trump said "America wants to be open and Americans want to be open," he said. "A national shutdown is not a sustainable long-term solution." The plan mimicks the gradual reopening seen in Europe on a state by state basis, with state governors determining the extract timing.
The dollar also has an active central bank that is not following normal conventions on how to support the economy which is weighing on the currency. The Fed's Bullard today said today that
"Moral hazard would be a concern in normal times, but not during a pandemic." The implication is that the Fed is bailing out everyone, deserved or not at the expense of the dollar.
---