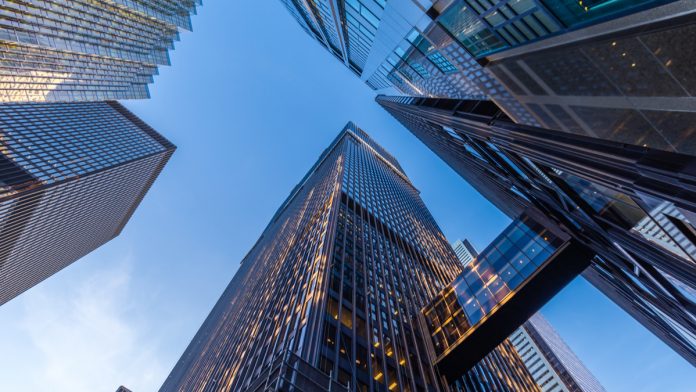 GBP/CAD is declining on Thursday, after three consecutive bullish sessions during which the pair gained over 1.6%. Currently, one British pound buys 1.7615, up 0.25% as of 11:20 AM UTC.
Yesterday, CAD fell by 0.80% against the pound as the Bank of Canada (BoC) maintained the interest rate unchanged at 0.25%. However, investors reacted to the bank's new market operations and its expectation of a "deep contraction in economic activity and employment worldwide."
The BoC will continue to buy at least $5 billion in government securities each week and will boost the level of purchases to keep the normal functioning of the bond market.
The central bank said that the COVID-19 pandemic was about to trigger the largest near-term contraction in Canada's history, though it hopes the economy might gradually reopen starting from June.
The government required people to stay home and shut down non-essential businesses.
The BoC shared two possible scenarios under which the gross domestic product (GDP) would tumble. It expected real GDP to drop by up to 3% in the first quarter and a further contraction of up to 30% in the second quarter.
Nevertheless, as BoC Governor Stephen Poloz puts it:
"I'm reasonably optimistic that the positive scenario is still achievable."
The positive scenario can be achieved if the government is starting to remove the lockdown measures in late May or early June.
So far, Canada reported 27,540 COVID cases and 954 related deaths.
Canada's GDP Collapsed 9% in March
Separately, Statistics Canada shared a preliminary estimate on the economic activity for March, saying that the GDP fell 9% compared to February, which, if confirmed by official data, would be the largest monthly decline on record. The agency said:
"Economic disruptions have been both deep and widespread in the month of March. Overall for the quarter, this flash estimate of GDP leads to an approximate decline of 2.6% for the first quarter of 2020."
However, Statics Canada stressed that the flash reading was not of the same quality of its official GDP data.
On Thursday, the Loonie has recovered some of the losses, though the pound is still in a better position considering the longer-term trend.
---