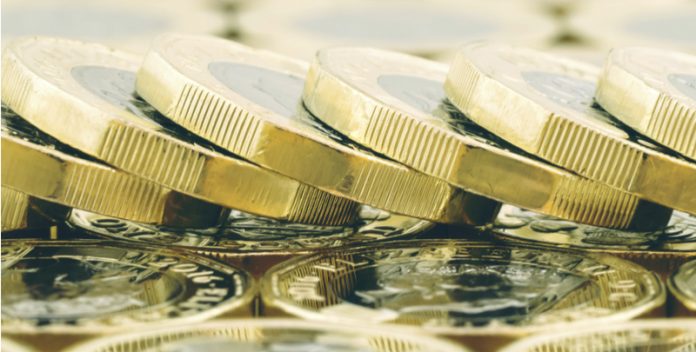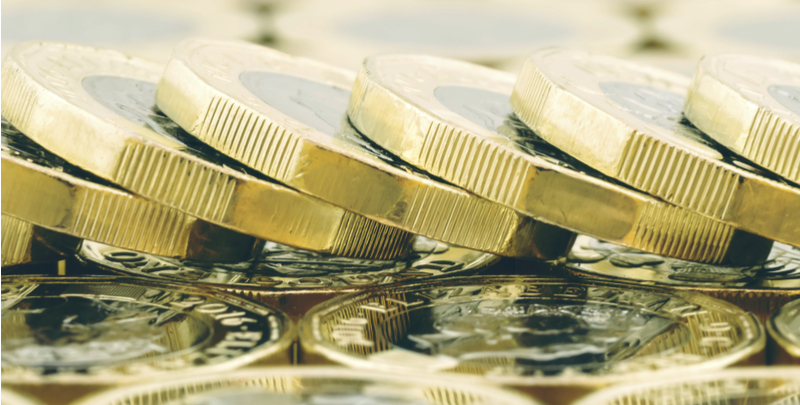 GBP/AUD continues to increase after surging by over 1% yesterday. Currently, the pair is trading at 1.9863, up 0.33% as of 6:05 AM UTC.
Earlier Thursday, the Aussie increased on seemingly positive employment data, but soon investors realized there was nothing to be optimistic about. The Australian Bureau of Statistics (ABS) said earlier Thursday that employment rose 5,900 in March, while analysts anticipated a decline by 40,000.
However, the ABS stressed that data on March employment didn't cover the last two weeks of the month, which coincide with the social distancing measures imposed by the government. The agency said:
"Today's data shows some small early impact from COVID-19 on the Australian labour market in early March, but any impact from the major COVID-19 related actions will be evident in the April data."
This particular remark prompted investors to return to their bearish stance on the Aussie. NAB economist Kaixin Owyong commented:
"As such, these figures are likely to deteriorate sharply in April where we expect a large rise in unemployment, which we forecast to reach 11.75% by mid-year. Widespread reports of workers being stood down and hours being cut as businesses grapple with a sharp pullback in demand for their goods and services should result in a collapse in hours worked and a rise in underemployment."
Australia To Experience First Recession in 3 Decades
Moreover, a recent poll by Reuters concluded that Australia is moving towards its first recession in about 30 years as entire industries are shut down amid the coronavirus outbreak. The survey respondents said that the economy would contract by 3.3% in 2020. At the beginning of the year, they expected growth by 2.3%.
NAB's chief economist Alan Oster said that the bank expected a recession of unprecedented magnitude, adding that the big hit was in the second quarter "where we can easily see GDP falling by around 7%, and then falling by another 1%."
Westpac chief economist Bill Evans stressed that without support from the government and the central bank, unemployment would have surged to 17% by the end of June. Instead, it would now reach "only" 9%.
---