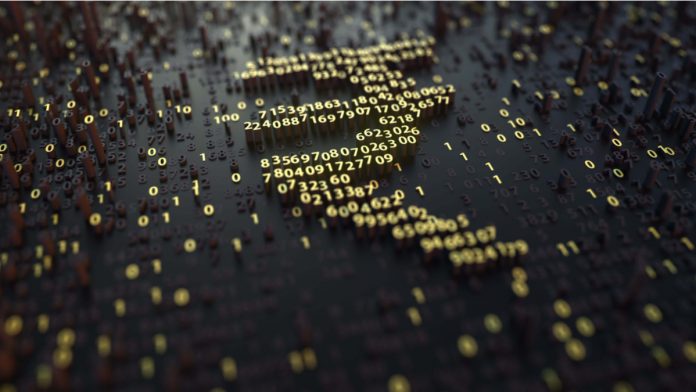 GBP/INR is trying very hard to consolidate above 96.000, but resistance is too strong for now. Currently, the pair is trading at 95.794, down 0.01% as of 5:30 AM UTC. The price fell to a daily low at 95.473, but it eventually bounced back.
This week, the pair has formed a double top by breaking above 96.000 twice. This is a common technical analysis pattern that often precedes a bearish trend. While GBP/INR may not necessarily nosedive to new lows, it won't be easy to break above 96.000 and maintain there.
From a fundamental perspective, both the British and Indian economies are facing major challenges amid the global pandemic. However, the Bank of England has more room to support the economy than India's central bank. The Reserve Bank of India (RBI) should wait for the inflation indicators to maintain within its target range between 2% and 6%.
Yesterday, official data in India showed that wholesale inflation slowed to a fourth-month low in March. The index fell to 1% last month, down from 2.26% in April. Food inflation declined to 4.91% from 7.79% in February. The Commerce and Industry Ministry said:
"Due to outbreak of coronavirus and nationwide lockdown, the provisional figures of WPI for the latest month are computed with low response rate. The figures are likely to be revised in a significant manner during release of final month."
UK Retail Spending in Free-Fall
The pound cannot push higher as retail spending in the UK fell by more than a quarter during the first two weeks after the lockdown measures imposed by the government led by Boris Johnson. The British Retail Consortium (BRC) said on Thursday that retailers saw a 27% decline in sales in the two weeks to April 4.
BRC CEO Helen Dickinson said:
"The closure of non-essential shops led to deserted high streets and high double-digit declines in sales which even a rise in online shopping could not compensate for."
The BRC data showed that total retail spending in the five months to April 4 fell 4.3% compared to the same period in 2019.
---