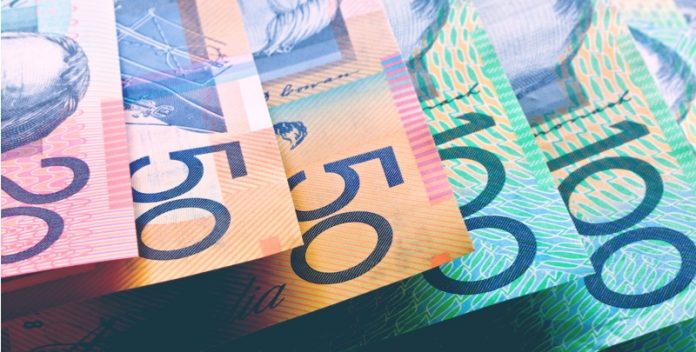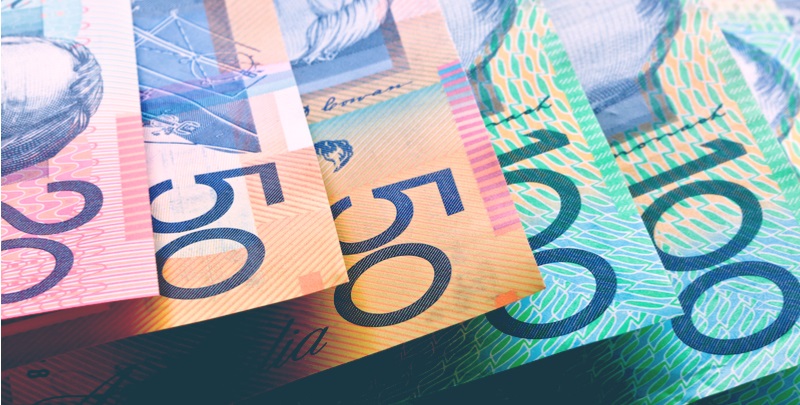 The Australian dollar is down against the US dollar on Wednesday.
The US dollar was being bid up as a haven asset as economic data came in below rock bottom expectations.
The Australian dollar was clobbered alongside other commodity currencies like the New Zealand and Canadian dollar.
Anecdotally, in a sign of the social tension in Australia – man was jailed for six months for breaking his 14-day quarantine for visiting his girlfriend.
AUDUSD was lower by 103 pips (-1.62%) to 0.6337 with as of 6pm GMT.
The currency pair tumbled from an overnight peak of 0.64 and a one-month high to below 0.63. Yesterday the exchange rate had risen +0.94% for its seventh daily gain. It is now narrowly lower on the week by -0.24%.
Australian dollar knocked by tumbling oil price
A huge jump in US oil inventories coupled with a very downbeat monthly report from the International Energy agency rained down on oil prices on Wednesday. The spike lower in other commodities like copper saw the Australian dollar fall in suit since Australia is big metal and hard commodity exporter.
Demand for oil in April is estimated to be 29 million barrels per day lower than a year ago, down to a level last seen in 1995, the IEA said in its monthly Oil Market Report. For 2020, global oil demand is likely to drop by a record 9.3 million barrels per day. With economies shutdown during the pandemic, there has been a commodity demand shock.
US dollar rises with risk-off sentiment
More disappointing US bank earnings weighed on risky currencies and stock markets, which have to date been brushing off rising jobless figures that were bound to create some of the worst earnings since the financial crisis. Bank of America and Goldman Sachs both announced big profit drops as they set aside money for rising numbers of bad loans over the coming quarter.
A number of  very disappointing US economic data points only justified more demand for dollars as global markets sold off on Wednesday. The Empire manufacturing index crashed to -78.2, far below the -35 estimate and more than double the lowest reading in 2009 of -34.3.
---