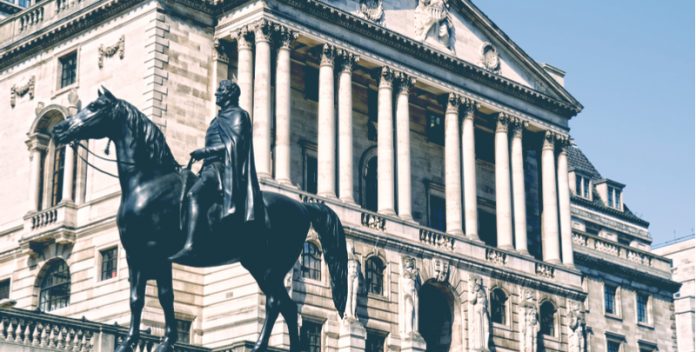 The Australian dollar is narrowly higher against the US dollar on Friday.
The Aussie has had a big week, matching the optimism in global stock markets where Wall Street saw the biggest weekly rise since the 70s.
AUD/USD was higher by 13 pips (+0.21%) to 0.6350 as of 3pm GMT.
The currency pair jumped overnight but was dead on Friday, trading in just narrow ranges around 0.635. The gains add to a 1.68% surge on Thursday and mean a very respectable 5.8% gain for the week.
Australian dollar rises alongside bullish stocks
Much to the chagrin of Australians looking to enjoy the beach for one last holiday, authorities closed the beaches on Good Friday for the whole of the long Easter weekend.
Australia and New Zealand have been winning plaudits for the strict measures puts in place to contain the spread of the coronavirus which seems to have been yielding results. On all but one of the past 10 days, new infections in Australia have fallen. The country's apparent success in tackling the virus outbreak, despite being a popular destination for Chinese tourists has added to bullish sentiment towards the Aussie dollar.
Still the biggest factor contributing to its strength has been the improvement across all risky assets including stock markets. Wall Street has been leading a surge in global markets. This week the S&P 500 rose 12.1% for its highest weekly return since 1974. The Dow Jones soared by 12.7% for one of its top weekly gains on record.
US dollar hurt by rising New York coronavirus cases
The US dollar tanked on Thursday following another shockingly bad weekly jobless claims report where 6.6 million people filed for out of work insurance.
As of Friday, the rise in the number of coronavirus cases in New York means the US state now has the highest number of cases in any country outside the United States.
Adding to losses on Thursday were when the Federal Reserve expanded lending program to small businesses and created a new program for governmental entities like municipalities, cities and states.
---