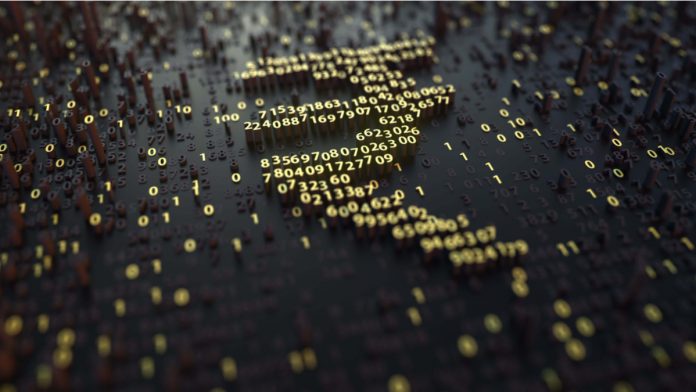 GBP/INR turned bearish on Friday, but it will end the week in green. Currently, the pair is trading at 94.553, down 0.50% as of 6:40 AM UTC. The price has been moving sideways since March 27. So far, it couldn't break a strong resistance level at around 95.000 and found support at about 93.000.
All the markets of most major economies are closed today in observance of Good Friday, including the British and Indian ones. Investors are exploring the fundamentals from earlier this week.
India's Industrial Production Hit 7-Month High in February
The Indian rupee bounced back after the government said that industrial production increased at the fastest pace in seven months in February, at 4.5%. The indicator was driven by an acceleration in mining and manufacturing activity, as well as in electricity generation. The Index of Industrial Production (IIP) saw a growth of 0.2% in February 2019.
Even though the rupee has managed to rebound against the pound, the Indian currency is still under pressure and may return to the bearish trend soon.
India's already weakening economy is currently struggling after the severe lockdown measures imposed by the government.
RBI Expects Q4 Inflation at 2.4%
The Reserve Bank of India (RBI) anticipates that inflation would tumble to 2.4% in the last quarter of the fiscal year 2021 amid a decline in demand. The circumstances might force the central bank to seek more rate cuts. Nevertheless, the RBI admitted that the pandemic could upset all predictions.
Usually, the report comes with the Monetary Policy Committee's rate decision, but at this time it was issued on Thursday as the MPC meeting was advanced to March 27 in an emergency move. The bank said:
"In these conditions, forecasts are hazardous as they are subject to large revisions with every incoming data on the pandemic. The RBI Act, however, enjoins the RBI to publish and explain in the MPR, inter alia, the forecasts of inflation for 6-18 months from the date of its publication."
The central bank's inflation target ranges between 2% and 6%. In January, the consumer price index surged to 7.6%, creating the conditions of stagflation, as the economy was still deteriorating even before the coronavirus outbreak was an issue.
---