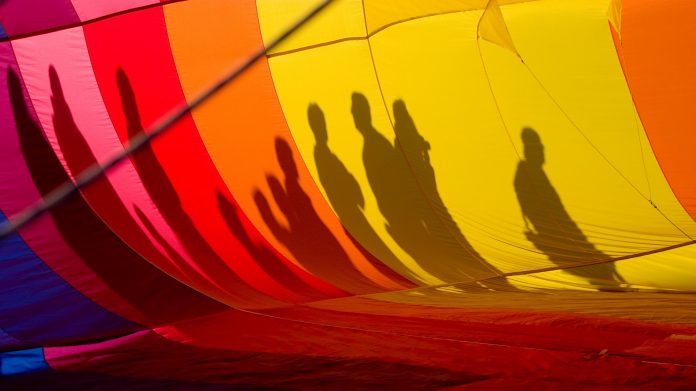 The British pound is higher against the euro on Wednesday.
The euro is under pressure after finance ministers from across the Euro area remain divided over how best to tackle the coronavirus crisis after 16 hours of talks.
The British pound recovered somewhat from a wobble yesterday on reports the British Prime Minister Boris Johnson is responding well to COVID-19 treatment in intensive care.
GBP/EUR was higher by 91 pips (+0.79%) to 1.1407 with a daily range of 1.1314 to 1.1421 as of 4pm GMT.
The currency pair tested 1.13 in early trading before taking off 100 pips higher to move beyond 1.14 by the afternoon. Week-to-date returns on the exchange rate now stand at 0.56%.
British pound rallies on Johnson recovery
As anxiety over the condition of the Prime minister was reduced by reports of him responding to treatment surfaced, the pound shifted higher on Wednesday. The currency remains at risk as further updates, including any deterioration are expected at the daily coronavirus press conference.
Prime Minister Boris Johnson has been in hospital for four days but news that he is responding to hospital treatment was welcomed in markets. Foreign Secretary Dominic Raab is the new stand-in Prime Minister while Johnson is in hospital but the need for cabinet consensus on any decision suggest there is a vacuum at the top of the UK government. Any disagreement among cabinet ministers about how to deal with Britain reaching new highs in the number of coronavirus cases might not easily be resolved without the elected leader.
Euro drops on failed Eurozone consensus on bonds
After what was apparently 16 hours of talks, European finance leaders failed to reach a consensus over a joint approach to protecting the European economy amid the coronavirus pandemic.
There is a broad split between North and South Europe about the joint issuance of debt since the burden would naturally end up falling on taxpayers from the healthier economies, typically in the North. The aim had been to set up a new credit line via the 'European Stability Mechanism' (ESM) but opposition, mainly from the Netherlands has blocked it so far.
---