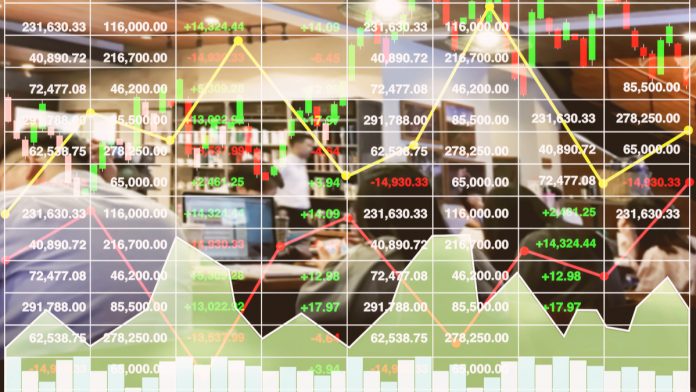 The Pound is pausing for breath on Wednesday after charging higher in the previous session.
The Pound versus US Dollar exchange rate surged 0.87% on Tuesday, closing at US$1.2339, down from the session high of US$1.2385.
At 07:30 UTC, GBP/USD is slipping -0.2% lower at US$1.2315 as the number of coronavirus deaths in the UK and New York spike to a record high.
Boris Johnson Stable & In Good Spirits
The Pound is edging lower as the number of coronavirus related daily deaths jumped on Tuesday, to a record 786, taking the total to 6,159. The number of covid-19 cases reached 55,365, up by 3,868. The Government's chief Scientific Adviser Patrick Vallance pointed out that there is not an acceleration in the number of coronavirus cases. Although he considered it too early to say whether Britain had peaked. This is a much more conservative report compared to the optimism at the beginning of the week.
Prime Minister Boris Johnson remains in intensive care, although his condition is said to be stable and he is in good spirits. These comments helped the Pound surge 80 points on Tuesday.
In the meantime, Foreign Secretary Dominic Raab has been asked to deputise. Dominic Raab hinted that the lock down review could be pushed back. The review, which is supposed to happen early next week, could now wait for the Prime Minister himself, in three weeks' time.
Congress To Inject A Further $250 Billion
The US Dollar is rebounding on Wednesday as investors seek its safe haven properties following a jump in coronavirus fatalities on both sides of the Atlantic. New York State Governor Andre Cuomo reported 731 deaths in the state overnight, despite falling numbers at the start of the week.
Whilst the jump in fatalities boosted demand for the safe haven US Dollar, news that Congress is weighing up the possibility of adding $250 billion in small business aid helped risk sentiment. Less than 2 weeks after a $2 trillion dollar stimulus plan, the Trump administration is calling for a fresh injection of funds to help small businesses survive the economic hit from coronavirus.
Investors will now look ahead to the release of the minutes from the Federal Reserve monetary policy meeting from March.
---