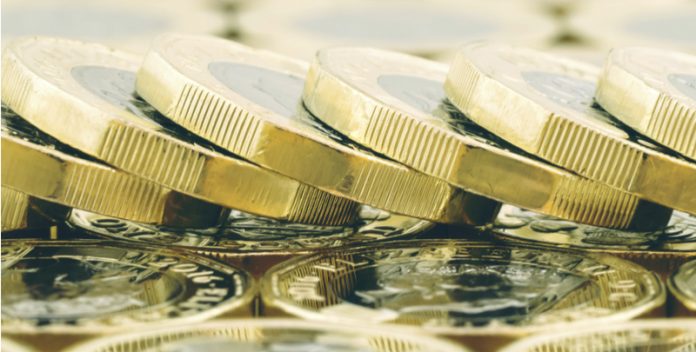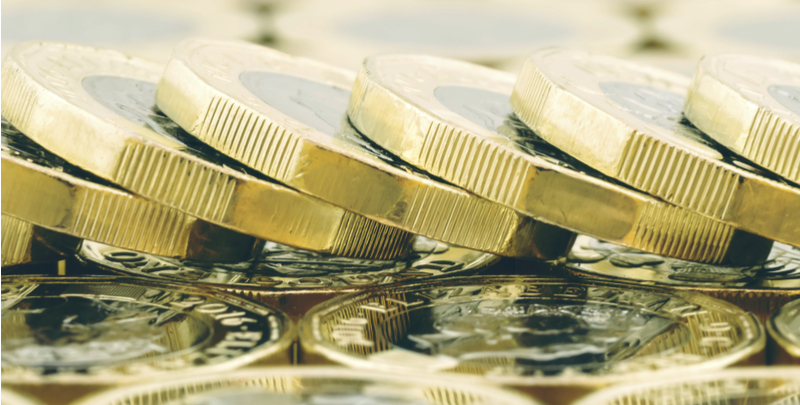 GBP/AUD continues to decline on Monday, as the pound cannot recover amid Brexit tensions over the trade deal between the UK and the EU. Also, investors expect the Bank of England (BoE) to cut the interest rates later this month, after the Office for National Statistics (ONS) released a series of disappointing economic updates last week.
Currently, one British pound buys 1.8857 Australian dollars, down 0.25% as of 6:35 AM UTC.
The Australian dollar
Australia has finally managed to take a breath of fresh air after several days of rain had reduced the number of bushfires across the southeast. The country has struggled with wildfires for months, experiencing one of the worst fire seasons in it history. The fires killed 29 people, destroyed over 2,500 homes, and burned millions of hectares of land and forests.
Earlier today, Australia said that it had increased emergency grants and loans aimed at small businesses that had been hit by bushfires. The federal government will boost grants for small businesses to A$50,000 each, from A$15,000 announced earlier. The eligible companies will be able to apply for loans up to A$500,000, interest-free for two years.
Prime Minister Scott Morrison told TV network Nine Entertainment:
"The customers come back and the businesses rebuild and the local towns and communities rebuild with their support. My priority is to get the support into the communities where it's needed."
The British pound
The pound couldn't leverage the positive housing market data released earlier today. Rightmove recently said that asking prices for British houses on sales increased by a record amount in the five weeks to January 11.
Previously, the UK's Royal Institution of Chartered Surveyors and major mortgage lender Halifax reported better-than-expected housing market data.
According to Rightmove, average asking prices of houses put on sales between December 8 and January 11 surged 2.3% in monthly terms, which is the biggest growth for that period since 2002 – the year when the survey started. In annual terms, prices rose 2.7%, the strongest growth since July 2017.
Rightmove director Miles Shipside commented:
"There now seems to be a release of this pent-up demand. The housing market dislikes uncertainty, and the unsettled political outlook over the last three and a half years since the EU referendum caused some potential home-movers to hesitate."