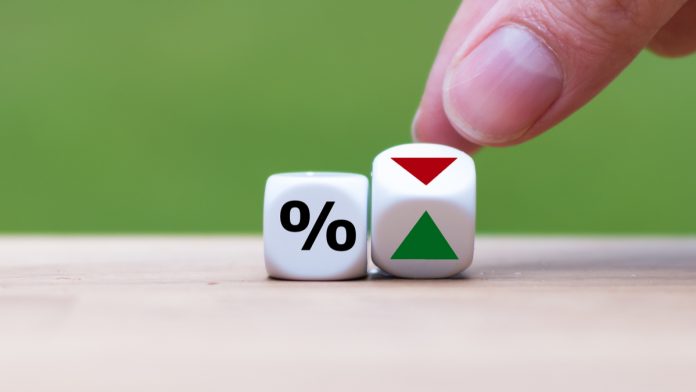 The British pound is higher against the US dollar on Thursday as traders reassess the chances of a UK rate cut this month, although the exchange rate came off its highs of the day after monthly US retail sales rose at a faster pace than expected.
GBP/USD was higher by 8 pips (+0.06%) to 1.3056 as of 1.30pm GMT with the currency pair now well above the 1.30 round number and up near the top of its 5-day price range.
The dollar
US retail sales for the all-important holiday-season month of December came in hotter than expected. The headline retail sales growth was as expected at 0.3% month-over-month, but the control group rose 0.5% m/m instead of the 0.4% forecasted.  The December report takes on extra significance because it includes both Christmas and Black Friday. For many retailers, December can often be make-or-break for the entire year, and it would appear more made it than was expected.
Other data from the US was also on tap including weekly jobless claims that fell to 216k from 224k last week. Later today US business inventories for November will be released and the Federal Reserve's Michelle Bowman gives a speech.
The pound
The losses in the pound over the previous week got a little over-extended with investors perhaps overreacting to the comments made by central bankers. Talk of a UK interest rate cut this month is still very much a possibility but is now being viewed by some investors as a little premature. Even if the Bank of England were to ease policy at its next meeting on January 30, the likelihood that they would accompany that decision with a signal that they are ready to cut further seems remote.
The UK benchmark policy rate is only 0.75% so if the BOE decides to cut interest rates now, they have even less room to cut were there to be a more serious economic downturn. BOE Governor Mark Carney admitted as much in the same speech that first spooked markets last week, although he did say that all the bank's policy measures together would amount to the same as 250 basis point or 2.5% worth of rate cuts.