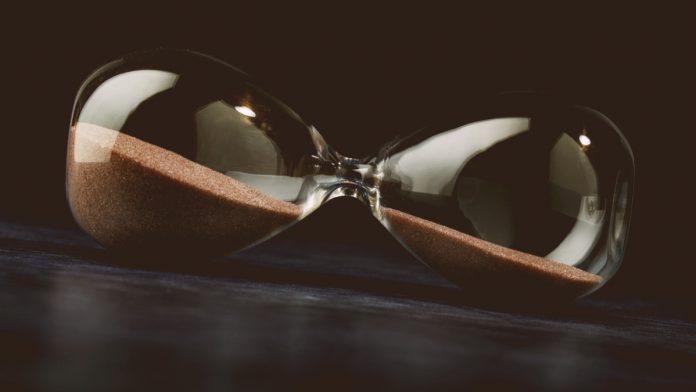 After slipping lower at the beginning of the week, the Australian dollar was taking advantage of the weak US dollar on Friday. The Australian dollar US dollar exchange rate is trending higher across the session, hitting a peak of US$0.6766.
The Australian dollar has benefitted from optimism surrounding the US — China trade talks which are due to restart at a high-level next month.  President Trump commented that a deal could be done "sooner than you think". China's Foreign Minister Wang Yi also said that "both sides have shown goodwill". Given that the Australian dollar is a liquid proxy for China, US — Chinese trade relations are constantly under the spotlight.
However, gains have been capped as investors look ahead to the Reserve Bank of Australia's monetary policy announcement on Tuesday. Analysts are expecting the central bank to cut interest rates from 1% to 0.75% as the economy continues to show signs of strain. For example, unemployment, one of the most closely watched indicators ticked higher to 5.3% in August. However, investors are not necessarily fully prepared for this rate cut. As a result, the Australian dollar could be vulnerable to selling pressure early next week.
Why do interest rate cuts drag on a currency's value?
Interest rates are key to understanding exchange rate movements. Those who have large sums of money to invest want the highest return on their investments. Lower interest rate environments tend to offer lower yields. So, if the interest rate or at least the interest rate expectation of a country is relatively lower compared to another, then foreign investors look to pull their capital out and invest elsewhere. Large corporations and investors sell out of local currency to invest elsewhere. More local currency is available  as the demand of that currency declines, dragging the value lower.
Dollar Dips On Mixed Data
After displaying strength across the week, the US dollar was easing lower across the board on Friday. Whilst Trump impeachment developments are still hogging the headline, US dollar investors are taking their cues from elsewhere.  There is a chance that President Trump could be impeached. However, with a Republican senate it is very unlikely that he will be removed from office. With this in mind the actual implications of any potential impeachment are limited.
On the data front US inflation as measured by PCE ticked higher to 1.8%. However, US dollar investors were more focused on US durable goods (non-defence) data which missed analysts forecasts. Durable goods orders data (excluding military) is closely watched because it serves as an indication as to how confident consumers & business are feel in terms of their current economic situation and the outlook. Weak order figures are a cause for concern.
Dollar investors will keep an eye on the US economic calendar with consumer sentiment data out next.
What do these figures mean?
When measuring the value of a pair of currencies, one set equals 1 unit and the other shows the current equivalent. As the market moves, the amount will vary from minute to minute.

For example, it could be written:

1 USD = 0.6784 AUD

Here, $1 is equivalent to approximately A$0.67. This specifically measures the US dollar's worth against the Australian dollar. If the Aussie dollar amount increases in this pairing, it's positive for the US dollar.

Or, if you were looking at it the other way around:

1 AUD = 1.4739 USD

In this example, A$1 is equivalent to approximately $1.47. This measures the Australian dollar's worth versus the US Dollar. If the US dollar number gets larger, it's good news for the Aussie dollar.
This publication is provided as general information only and is not intended as an exhaustive treatment of its subject. TransferWise Inc. and its affiliates ("we" or "us") expressly disclaim any contractual or fiduciary relationship with you on the basis of the content of this publication, and you may not rely thereon for any purpose. You should consult with qualified professionals or specialists before taking, or refraining from, any action on the basis of the content in this publication. The information in this publication does not constitute legal, tax, investment or other professional advice from us.  We make no representations, warranties or guarantees, whether express or implied, that the content in the publication is accurate, complete or up to date, and DISCLAIM ANY IMPLIED WARRANTIES OF MERCHANTABILITY OR FITNESS FOR A PARTICULAR PURPOSE