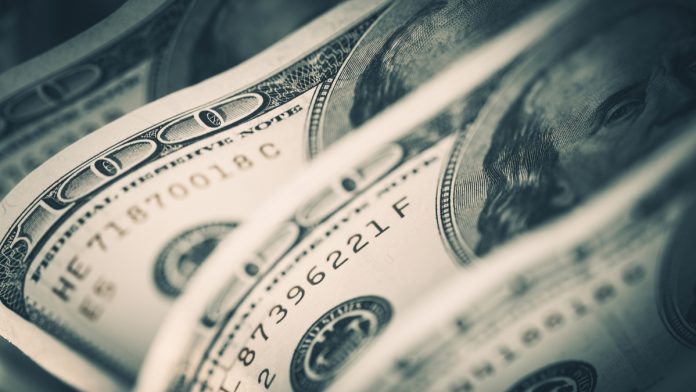 USD/JPY slipped120 pips from a two-week high dropping to a session low.
Trump's lead has narrowed in Michigan. Biden is leading in Wisconsin.
A pick up in stock markets could add pressure to the safe-haven JPY,  limiting the downside.
USD/JPY hit a session low, around 104.15 but lacked follow-through  and quickly recovered a few pips thereafter.
After an earlier rally to a two-week high around  105.35USD/JPY met resistance  has and has lowered into the red for a second straight session. This recent selloff is owing to fresh US dollar weakness.
According to Reuters, President  Trump's lead narrowed in the key swing state of Michigan and former Vice President Joe Biden is leading in the key battleground of Wisconsin.97% votes have been counted so far, Biden has 49.5% votes versus Trump's 48.8%.
These latest developments have boosted for chances of Biden a victory. which drags on the USD. A reasonable pick up in the US equity futures is undermining demand for safe-haven Japanese yen and helping to limit  losses for the USD/JPY.
Expectations that  Trump will  challenge the outcome could be preventing  investors from  aggressively selling the USD. Technically USD/JPY has shown some resilience around 104.00.Caution should be taken before positioning for  further depreciating moves..
---