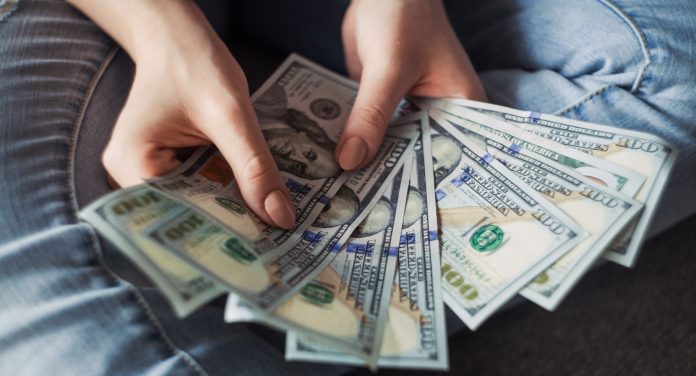 Democrats appear to be winning the Senate runoff in Georgia enabling President-elect Joe Biden to push legislation through Congress more easily.
Neither result is confirmed, the US Dollar is softer and currencies like GBP are moving higher and could yet gain further.
GBP/USD FIRM ON GEORGIA SENATE VOTES
The US Democrats appear to have won the first seat in the Senate elections in Georgia and could well win the second. That would result in a split upper house giving Vice President-elect Kamala Harris the casting vote.
Wins would mean that the Democrats have the Presidency and both Houses of Congress, helping Joe Biden to push through policy and legislation. Uncertainty remains until the Democrats are confirmed as winners. Even so, the safe-haven US Dollar is broadly lower, and risk-on currencies like GBP are trending higher.
---