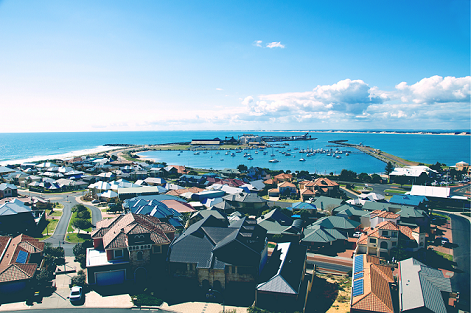 The British pound was higher against the Australian dollar on Tuesday.
Australian state of Melbourne imposes 4-week lockdown in Melbourne
FX risk sentiment improves on improved Florida / Texas virus data
UK 30-year government bond yields fall below those in Japan
Pound-Australian dollar exchange rate -0.14% this week
GBP/AUD was up by 34 pips (+0.20%) to 1.7946 as of 4pm GMT.
The currency pair moved back and forth around the 1.79 level, with a tendency to edge higher by the end of the day. Yesterday it fell -0.32%.
GBP: Government Borrowing more as costs drop
The reaction from the British pound to the worst UK GDP decline in over 40 years was aided by the promise of high government spending from Prime Minister Boris Johnson in a speech on Tuesday.
UK government borrowing costs continue to fall despite the huge new issuance of debt to cover the extra spending. In fact, it is the higher government borrowing that investors are betting will eventually force the hand of the Bank of England to take interest rates negative. Today the BOE's Cunliffe sat on the fence saying, "on negative rates we should not draw dogmatic lines."
An improvement in economic and coronavirus data from the United States might have played into a weaker US dollar, which in turn helped the pound. Florida cases rose 4.2% in the past 24 hours- below the 7-day average of 5.6%. Additionally the latest data showed Texas hospitalisations from coronavirus dropped -20%. US consumer confidence in June rose to 98.1 versus 91.4 expected.
AUD: 36 suburbs of Melbourne re-locked down
A four-week lockdown in several parts of the city of Melbourne that have been hotspots for new virus cases over the past week will begin at midnight on Wednesday. It's a blow for Australia, which has been one of the countries with the best results for containing the virus outbreak.
The market has not reacted with furious selling of the Aussie since it is a regional lockdown, which many countries will have to enact as new clusters of cases arise. Specifically the United Kingdom has just done a very similar thing for the city of Leicester.
---