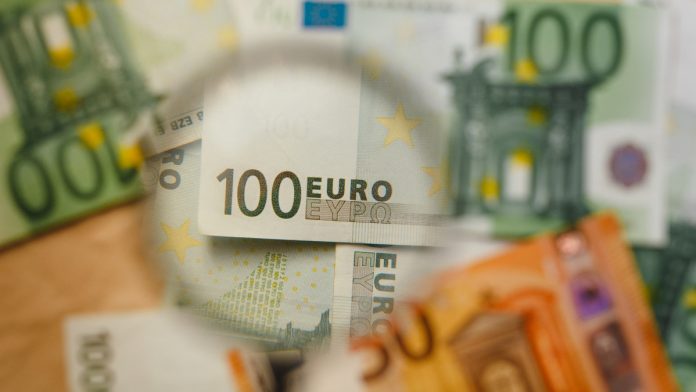 The pound euro (GBP/EUR) exchange rate is easing lower towards €1.1725 after strong gains yesterday.
The pound was lifted yesterday by record wage growth of 7.3% 3Mo/Yr May, ahead of the 7.1% forecast. The data keeps pressure on the BoE to continue hiking rates.
Today's financial stability report reveals that rising rates have created stress on the financial system.
The euro is rising after German inflation rose to 6.4% YoY in June, up from 6.1% in May.
However Spanish inflation cooled to 1.9% YoY highlighting the struggles that the ECB faces in creating policy for the region.
The ECB is expected to hike rates by 25 basis points later this month.
---