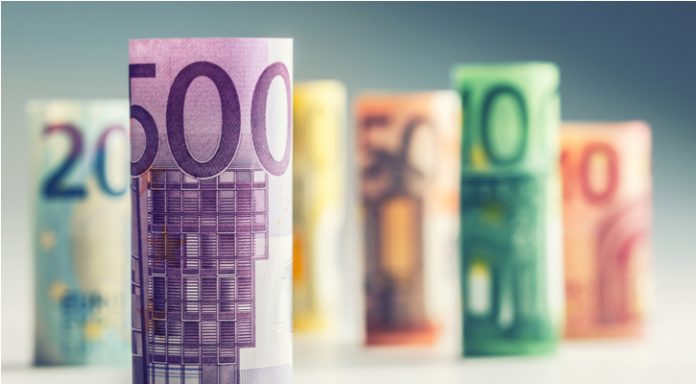 The pound euro (GBP/EUR) exchange rate is falling at the start of the week after rising to a monthly high last week.
The euro is rising despite German industrial production falling -3.4% MoM in March, well below the -1% decline forecast and the 2.1% rise in February.
Eurozone consumer confidence data is due and is expected to fall to -9.2 in May from -8.7 in April. The data comes after retail sales fell sharply last week.
The pound is rising ahead of Thursday's BoE interest rate decision. The central bank is expected to raise interest rates by 25 basis points.
The market expects the BoE to raise rates by 40 basis points before the end of the cycle.
---