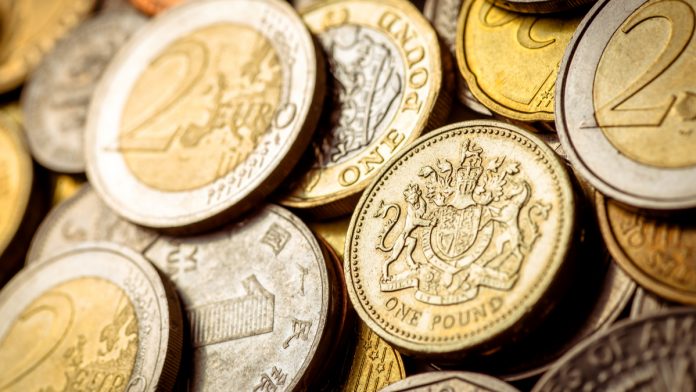 The pound euro (GBP/EUR) has rebounded after a weaker start.
The pound has jumped after investors continue digesting the latest SVB developments in the UK, as HSBC rescues the troubled bank and the BoE attempts to calm the market.
UK Budget is due on Wednesday and comes after UK GDP beat forecasts, rebounding +0.3% MoM.
The euro is edging lower in volatile trade and after a stronger start this morning.
Attention will turn to the ECB rate decision this week where the central bank is set to hike rates by 50 basis points.
---