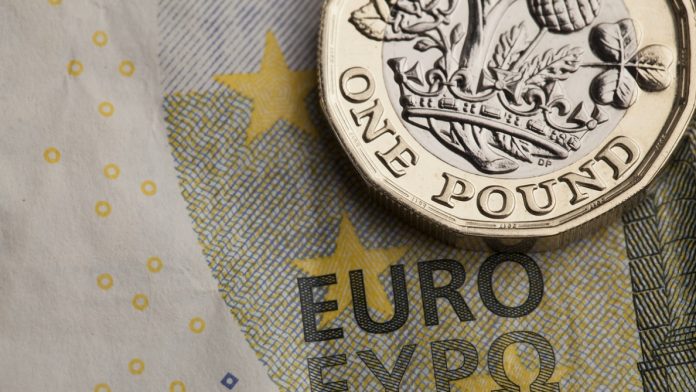 The pound euro (GBP/EUR) exchange rate is heading lower on Thursday, extending losses from the previous session and dropping to a 2-week low.
The pound is looking to the BoE which is expected to announce a 50 basis point rate hike, taking the rate to 4% its highest level since 2008. The move comes as inflation remains stubbornly high above 10%. New BoE projections could see a slight improvement as gas prices have fallen
The ECB is also set to hike rates by 50 basis points, taking the rate to 3% even as inflation shows signs of cooling. Headline inflation fell to 8.5% YoY in January, down from 9.2%. Although core inflation is proving to be sticky.
---