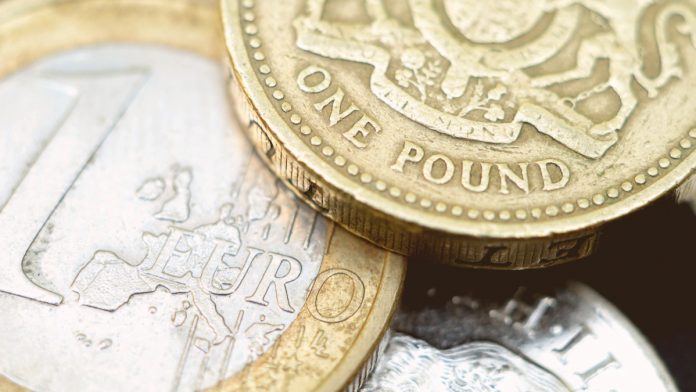 The pound euro (GBP/EUR) exchange rate is advancing on Thursday towards €1.15.
The pound is pushing higher ahead of the Autmn Budget, where Chancellor Jeremy Hunt is expected to try to fill a £55 billion hole in public finances. Tax increases and spending cuts are expected to help push the UK into recession.
The euro is slipping as investors await eurozone inflation data, which is set to confirm a record high 10.7%YoY increase.
The data adds pressure to the ECB to hike rates. ECB vice president Luis De Guidos said the central bank will do whatever it takes to bring inflation down.
---