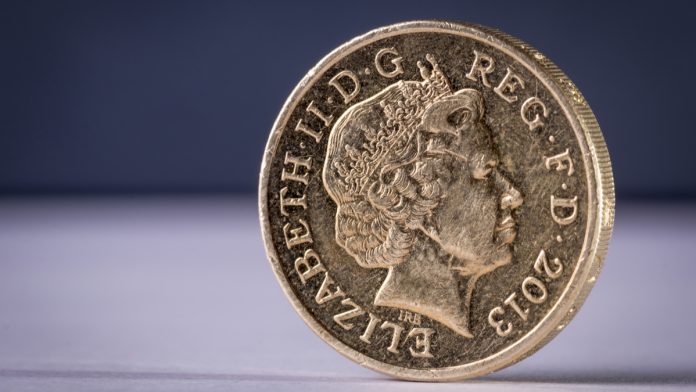 Pound (GBP) recovers from lows after BoE bond purchases
Government says won't U-turn on a mini budget
Euro (EUR) fell last week despite record high inflation
Manufacturing MPI to contract
The Pound Euro (GBP/EUR) exchange rate is after booking strong gains across last week. The pair rallied 1.8% across the week, settling on Friday at €1.1384 after trading in a range between €1.0820 – €1.1428 across the session. At 05:45 UTC, GBP/EUR trades +0.26% at €1.1443.
The pound rose across the previous week after recovering from a two- and half-year low reversing to end higher. The pound recovered from the Chancellor's mini budget inspired selloff after the BoE stepped into the gilt market to calm investors after the cost of government borrowing surged. Separately BoE chief economic Pill Huw hinted that the BoE would act aggressively to hike interest rates in the next central bank monetary policy meeting.
On Friday, UK GDP data showed that the UK economy unexpectedly grew in the second quarter by 0.2%. This was an upward revision from the -0.1% contraction initially expected and meant that the UK economy had narrowly missed falling into recession.
Today investors will continue digesting developments in Westminster, although the government has said it won't U-turn on the mini budget. UK manufacturing PMI data will also be under the spotlight and is expected to confirm 48.5, the initial reading, which is up slightly from 47.3 in August. The level 50 separates expansion from contraction.
The euro slipped on Friday despite eurozone inflation hitting double digits and a new record high. Soaring energy prices were the most significant contributor to rising prices; energy prices have risen 40% year on year. However, the data also showed inflation broadening out into all segments of the bloc's economy.
Hot inflation will pressure the ECB to hike interest rates aggressively when the eurozone economy is slipping into recession.
Today attention falls onto eurozone manufacturing PMI data which is expected to show that the contraction in the sector deepened to 48.5 in September, down from 49.6.
---