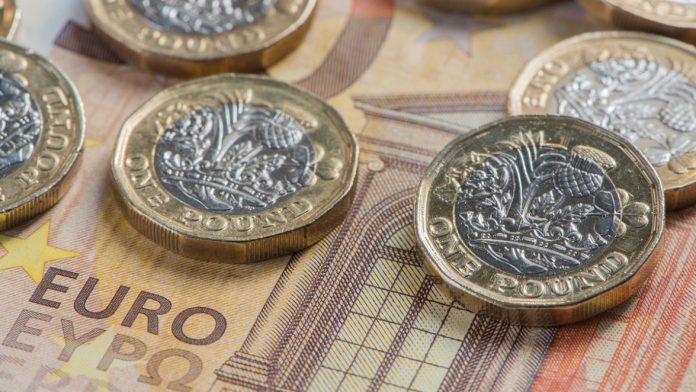 The pound euro exchange rate is edging lower after a flat finish yesterday.
The pound rose from session lows after the BoE intervened in the bond market to bring stability.
The measure was considered necessary after investors sold out of UK gilts and the pound after the Chancellor's mini budget.
The euro was supported yesterday despite German consumer confidence falling to a record low.
Today German inflation is expected to rise to 9.5% from 7.9%. High inflation could fuel bets that the ECB will hike rates aggressively.
---