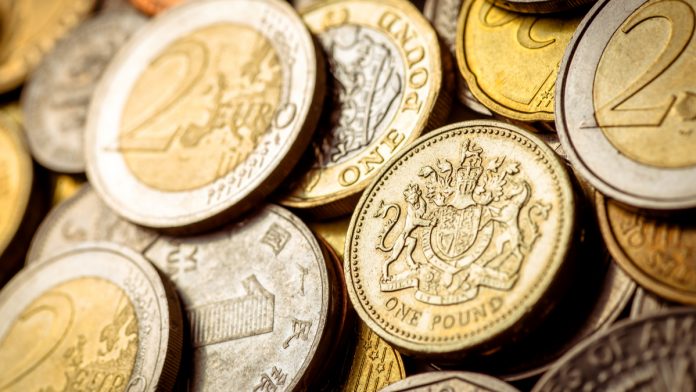 The pound euro (GBP/EUR) exchange rate falls for a second straight session, to its lowest level in over 2.5 years.
The pound is falling after retail sales slumped -1.6% MoM, after rising 0.3% in July, and coming in below the -0.5% fall forecast.
The data comes ahead of the BoE rate decision next week where the central bank is likely now  to raise rates by 50 basis points, rather than 75.
The euro is rising ahead of eurozone inflation data, which is expected to confirm the 9.1% record high.
Hotter than expected inflation could raise the expectation of a more hawkish ECB.
---