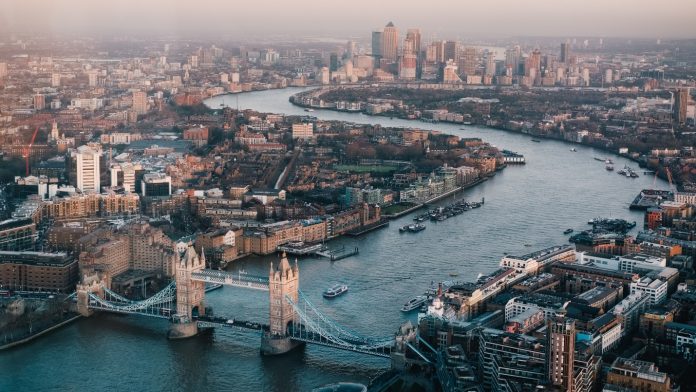 Pound sell off against EUR for the first time since last Thursday
Hot inflation in the UK fuels recession fears
UK inflation hits double digits to hit a fresh 40-year high
BOE expects inflation to peak at 13.3% in October
Eurozone Q2 GDP
The Pound Euro (GBP/EUR) exchange rate is on track to secure 4 days of gains as it completely erased last week's losses. The pair declined by -0.45% in the previous session settling on Wednesday at €1.1841, after trading in a range between €1.1921 – €1.1833.
At 05:50 UTC, GBP/EUR trades -0.02% at €1.1839.
In the UK, inflation as measured by the Consumer Price Index (CPI) jumped to 10.1% in July, its highest reading since 1982, the Office for National Statistics showed on Wednesday. The UK's rate of inflation came above the market consensus of 9.8% and up from the previous reading of 9.4%.
The reading was mainly driven by rising food prices and fuel, which made the most significant contribution to the annual CPI inflation rates.
The Bank of England (BOE) expects inflation to peak at 13.3% in October while projecting UK's economy to enter into a deep recession.
Meanwhile, the second reading of the gross domestic product in the Euro area was revised down to 0.6% compared to an initial reading of 0.7%.
---