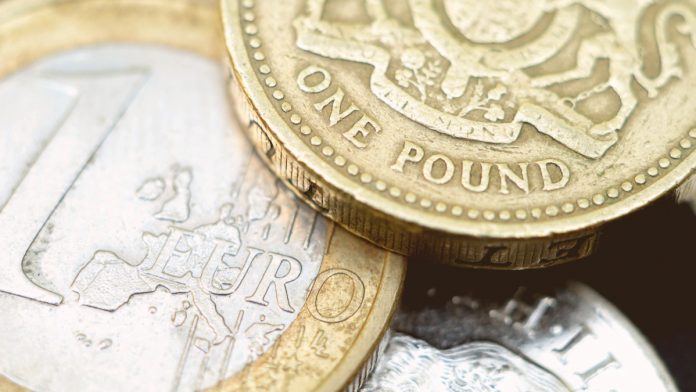 The pound euro (GBP/EUR) exchange rate is pushing higher over €1.1750 after a slew of data.
The pound is rising after UK retail sales fell by less than forecast at -0.1% MoM in June, up from -0.5% in May.
Business activity in the UK also slowed by less than expected. The composite PMI was 52.8 in July, down from 53.7 in June.
The euro is falling after business activity in the region fell into contraction in July, dropping to 49.4 the lowest level in 17 months.
The data comes after the ECB raised interest rates by 50 basid points yesterday, the first rate hike in 11 years.
---