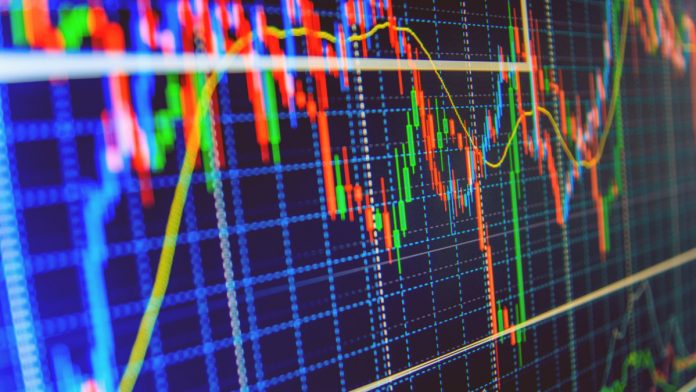 The pound euro (GBP/EUR) exchange rate is holding steady on Friday and is set to trade flat across the week.
The pound failed to rise despite hawkish comments from the BoE's Ramsden, who said that more rate hikes are coming.
With no data today, the Tory leadership race remains in focus.
The euro rose yesterday after hotter than expected wholesale inflation, which suggests that consumer prices could rise further.
The euro is finding support from the Italian President rejecting Mario Draghi's resignation.
---