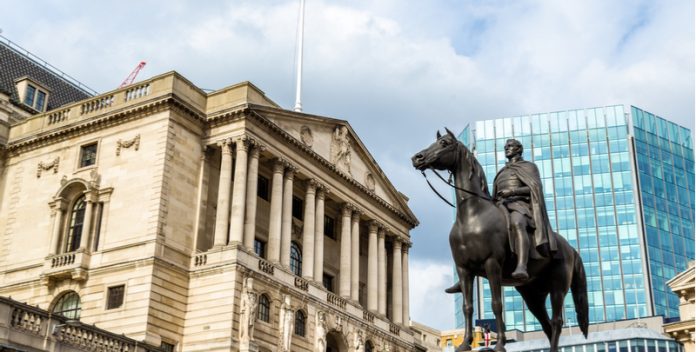 The Pound Euro (GBP/EUR) exchange rate is heading lower after solid gains yesterday.
The Pound is looking ahead to the BoE interest rate decision. The BoE is expected to raise rates by 25 basis points, taking the lending rate to 1.25%, a 13 year high.
The meeting comes to a backdrop of a deteriorating economic outlook for Britain and as central banks across the globe hike by 50 or 75 basis points.
The euro fell yesterday as the ECB met to discuss how to address fragmentation fears in the region after a selloff in weaker economies' government bonds, which threatened to make debt repayments unsustainable.
---