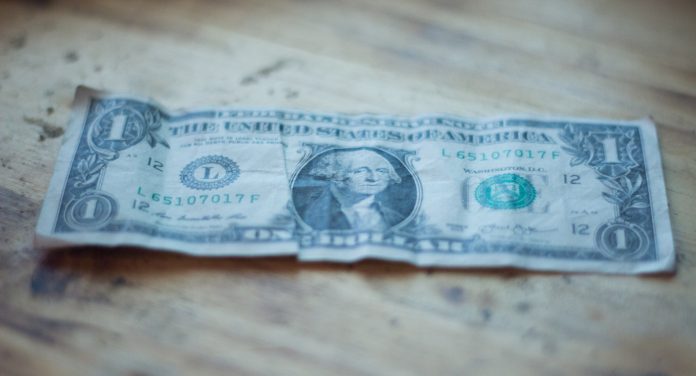 Russian Ruble consolidates recent gains
Russian central bank further tightens access to foreign currency
Moscow stock exchange to remain close until March 18
US' PPI inflation figure to provide more cues
The Russian Ruble to US dollar (RUB/USD) exchange rate edged up during the first trading session of the week settling +8.71% higher at 0.00823 retreating from a high of 0.00909. Risk sentiment has improved considerably in hopes of a "positive result" to peace talks between Russia and Ukraine – one of the biggest positive shifts in the current conflict.
At the time of writing, one Ruble buys 0.00876 US dollars, up +0.13% from Monday's closing price.
Elsewhere, Moscow's stock market will not resume trading this week and it will remain closed for the third week until March 18. Trading chased on Moscow stock exchange since the start of the Russian – Ukraine conflict.
Western sanctions have crippled Russia's economy and according to the economic forecasts, the local economy could contract by 7% in 2023.
The dollar index, which gauges the greenback's strength against a basket of major currencies, settled on Monday slightly down -0.04% at 99.09.
Meanwhile, in the USA, the producer price index which measures inflation is forecasted to show more upside pressure. Surging energy prices are adding to inflation risks in the USA as factory costs stay uplifted.
A message from Wise (formerly TransferWise)
Our team is made up of over 90 nationalities, with offices all over the world — including Cherkasy — so we felt it important to put together resources for donating, and sending money to Ukraine. You can access this
support hub here
.
---