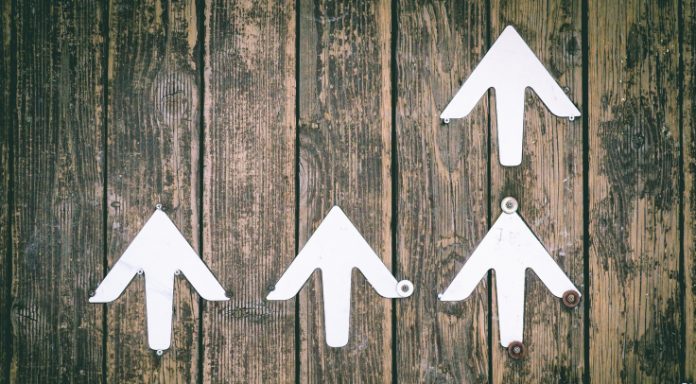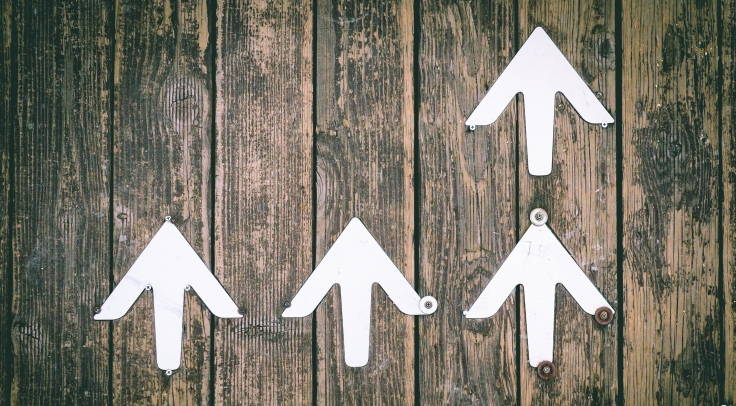 Ukrainian Hryvnia makes fresh weekly high against euro
UAH prints biggest daily gains since June 2016
ECB makes a softer euro
ECB not in rush to hike rates
Stocks down and gold price up as inflation rises
The Ukrainian Hryvnia Euro(UAH/EUR) exchange rate erased the previous 3-day worth of losses and makes a new fresh high on the back of a softer Euro. This marks the largest one-day rally since June 2016 following the ECB's less hawkish press conference. The pair settled +2.25% higher yesterday at 0.0309.
At 11:00 UTC, UAH/EUR trades slightly lower -0.28% at 0.030811.
Elsewhere, Germany's DAX closed -2.93% lower at 13,442 as inflation rises. On the same note, precious metal gold finished higher +0.19% on Thursday settling at $1996.
Meanwhile, consumer price inflation in Germany rose by 0.9% in February while the year-over-year inflation rate rose by 5.1%. Inflation spiked in Germany to the highest level in nearly 30 years which has been fueled by higher energy prices.
At the same time, Germany's Harmonized index of consumer prices (HICP) increased by 0.9% in February, matching the flash estimate and grew by 5.5% on an annual basis.
The UAH to EUR is staying relatively unchanged from yesterday's closing price
A message from Wise (formerly TransferWise)
Our team is made up of over 90 nationalities, with offices all over the world — including Cherkasy — so we felt it important to put together resources for donating, and sending money to Ukraine. You can access this
support hub here
.
---