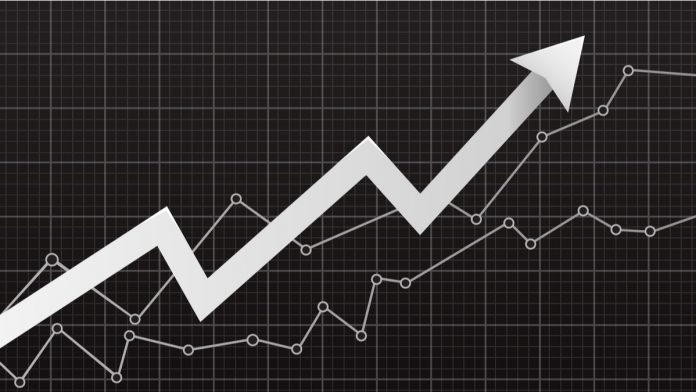 Russian Ruble snaps two days of gains against GBP
Gold bids evaporate as risk aversion takes a breather
Russian inflation hits six-year high
Russian GDP data postponed for today, March 10
At the foreign exchange market, the value of the Russian ruble appreciated on Wednesday for the second consecutive day settling up +5.79% at 0.00632 against the British Pound. The RUB/GBP exchange rate was seen trading on Thursday morning within a trading range of an intra-day low of 0.00625 and a high of 0.00649 – on track to rally for 3 consecutive days.
Elsewhere, the gold price settled down -2.82% at $1,992 after it retested the previous all-time high on Wednesday. Despite the ongoing Russia – Ukraine conflict and inflation concerns, the risk-off sentiment took a pause.
In Russia, the inflation rate jumped to a six-year high of 9.2% in February up from the 8.7% previous reading. Prices of gasoline have spiked and nearly everything else saw an increase. Food price has seen the fastest increase, being up 11.5% annualized rate.
According to Russia's national statistics agency Rosstat data the month-over-month inflation reading also increased to 1.2% up from 1% reading in January.
The current inflation rate is more than double the Russian central bank target of 4%.
Looking forward, in terms of risk events Russian GDP data for January has been postponed to today March 10.
A message from Wise (formerly TransferWise)
Our team is made up of over 90 nationalities, with offices all over the world — including Cherkasy — so we felt it important to put together resources for donating, and sending money to Ukraine. You can access this
support hub here
.
---