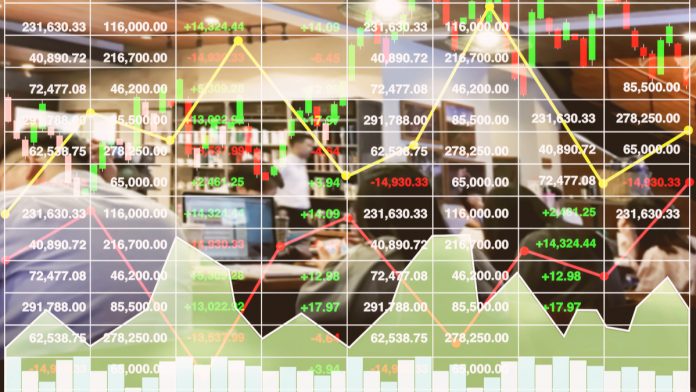 Russian Ruble bounces from an all-time low in a relief rally
Peace talks improve risk sentiment
Improved risk appetite send gold and oil price tumbling
A new bill in Russia targets nationalizing property of foreign firms
US inflation data eyed next
The Russian Ruble to US dollar (RUB/USD) exchange rate settled on Wednesday down -5.56% at 0.00729. At the time of writing, one Ruble buys 0.00840 US dollars, up +6.77% from yesterday, bouncing from an all-time low on improved risk sentiment.
Risk sentiment improves across global markets after Ukrainian president Zelensky appears to agree on concessions that might halt the ongoing conflict with Russia. Turkey is set to host today March 10 the fourth round of Russia – Ukraine peace talks.
The precious metal gold and crude oil also fell on the improved risk appetite.
The dollar index, which gauges the greenback's strength against a basket of major currencies, erased all weekly gains and settled down -1.09% at 98.00.
White House spokesperson Jen Psaki has been warning of high inflation readings amid the "energy crisis" nourished by the Russia – Ukraine conflict. The latest official consumer inflation readings are due later today during the North American trading session.
The US consumer inflation data is expected to accelerate to an annualized rate of 7.9% in February up from a 7.5% increase in January.
The month-over-month reading is forecasted to increase by 0.8% up from 0.6% in January.
A message from Wise (formerly TransferWise)
Our team is made up of over 90 nationalities, with offices all over the world — including Cherkasy — so we felt it important to put together resources for donating, and sending money to Ukraine. You can access this
support hub here
.
---