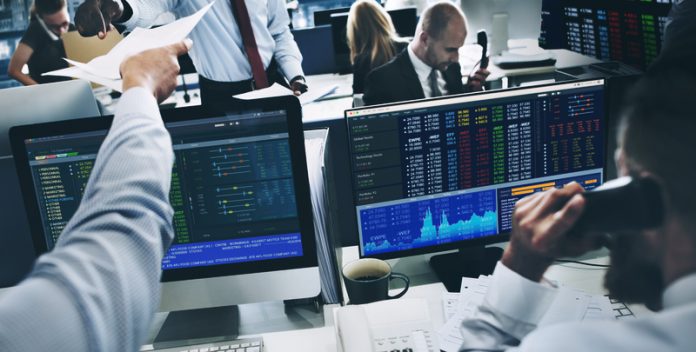 Ukrainian Hryvnia consolidates losses to close near the low
US Dollar hit its highest level since May 2020
US CPI inflation data on Thursday eyed by investors
US inflation at 40-years high
The US dollar to Ukrainian Hryvnia (UAH/USD) exchange rate settled on Tuesday unchanged consolidating losses as Russia – Ukraine conflict deepens. At the time of writing, one US dollar buys 0.033396 Ukrainian Hryvnia, unchanged from yesterday's closing price.
The risk-off mood seen at the start of the week continues to dominate the financial market amid escalating Russia – Ukraine conflict. Hopes for a ceasefire is taking a back seat after the third round of peace talks have seen no breakthrough.
The dollar index, which gauges the greenback's strength against a basket of major currencies, settled Tuesday down -0.16% at 99.08.
The greenback hit its highest level since the start of the COVID pandemic as safe-haven assets continue to be in high demand.
Looking forward, US Consumer Price Index (CPI) is expected to spike yet again. The annualized rate of consumer inflation has risen to 7.5% and the upward trend is expected to continue with CPI readings of 7.9% in February.
Month-over-month, the consumer price index is expected to jump to 0.8% in February up from 0.6% in January.
With the impact of slow global growth and with inflation at a 40-years high, the US dollar upward pressure since the start of the week has faded as traders wait for more clues from the next CPI reading.
A message from Wise (formerly TransferWise)
Our team is made up of over 90 nationalities, with offices all over the world — including Cherkasy — so we felt it important to put together resources for donating, and sending money to Ukraine. You can access this
support hub here
.
---