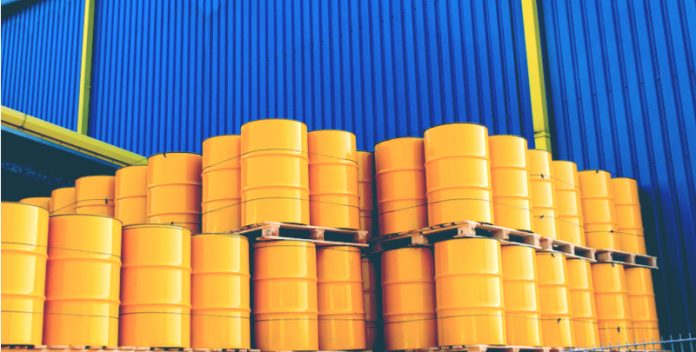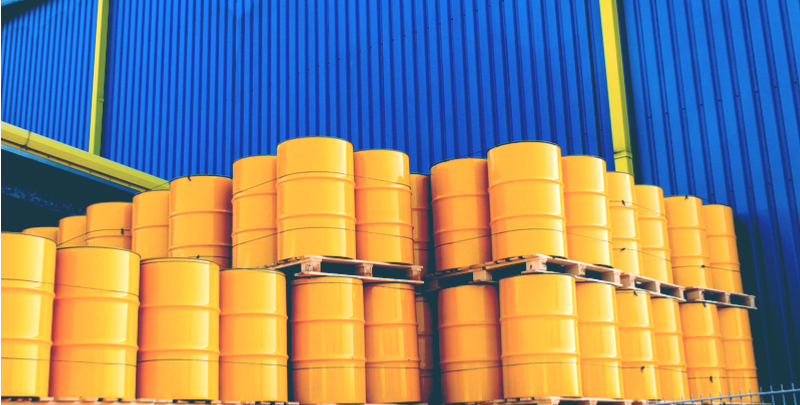 Russia's Rubles plunges to the lowest level ever against Euro
Ruble plunges over 13% on Monday
Energy crisis bites as Russia – Ukraine conflict continues
Oil price skyrockets in volatile trade to highest levels since 2008
The RUB to EUR pair was seen trading on Tuesday within a trading range of 0.00878 and 0.00643 low of the day. At 10:00 UTC, RUB/EUR trades up +4.55% at 0.00686. The Russian Ruble crashed to a record low against the Euro during yesterday's trading session as oil prices skyrockets to the highest level since 2008.
The energy crisis due to geopolitical events has pushed oil prices briefly above $130 per barrel. Monday's trading session saw WTI Crude oil price settling up +3.2% at $119.40 a barrel, while Brent oil settled up 4.3% at $123.21.
Year-to-date Crude oil prices have risen more than 60% as Russia – Ukraine conflict drive supply disruption fears.
"We have no influence over current events since geopolitics have seized that market and is driving the market's price," – said OPEC Secretary-General, Mohammad Sanusi Barkindo.
Meanwhile, European stocks closed sharply lower on Monday amid concerns over Russia – Ukraine conflict escalation and global growth fears. Germany's DAX settled lower 4.1% at 12,564 – scoring the third consecutive day of losses.
However, positive sentiment picked up on Tuesday as the EU said they think about a large joint-bond sale to fund energy and defence. At 10:00AM UTC, DAX trades up 2.60% at 12,976.
---