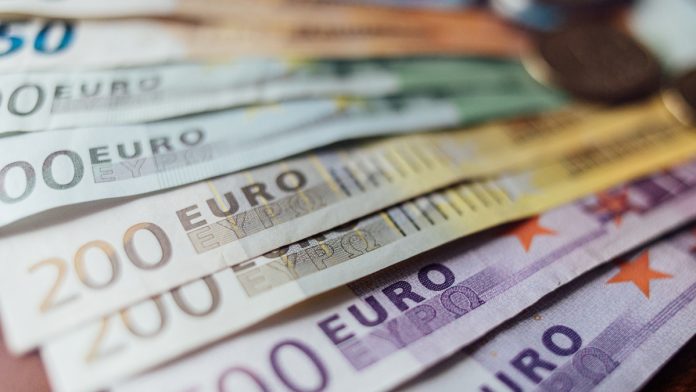 Rubble small gains, but downside pressure persist
Russia Manufacturing PMI shrinks signalling contraction
Oil reaches the highest level since 2013
Risk-off moves resume lower
The RUB to EUR pair was seen trading on Wednesday within a trading range of 0.008518 and 0.008208 low of the day. At 10:15 UTC, RUB/EUR trades up +1.22% at 0.008228. The Russian Ruble crashed to a record low against the Euro during yesterday's trading session as Russia invades Ukraine and new sanctions hit the domestic economy.
Despite the focus on geopolitical focus, yesterday's Markit Manufacturing PMI data in Russia weighed negatively on the Ruble exchange rate. The Markit Manufacturing PMI revealed a slowdown in the manufacturing activity at a faster pace than expected.
The Markit Manufacturing PMI came in at 48.6 versus 51.8 previous reading signalling contraction. The Unemployment rate, wage growth, retail sales data will weigh on the exchange rate later during the day.
Elsewhere, crude oil settled up +10.79% on Tuesday, soaring to the highest levels since 2013 tracking Russia – Ukraine conflict. The price of oil continued to surge overnight by more than 3.0% as Russia sanctions bite.
The risk-off moves triggered by the NATO-allay sanctions have started to resume lower. German's DAX dropped -3.85% during yesterday's trading session settling at 13,904.
---