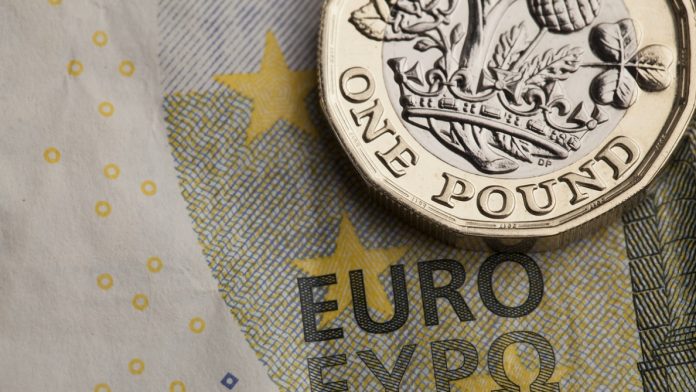 The Pound Euro exchange rate is moving higher, trading above €1.17.
The Pound gained ground as Brexit tensions appeared to ease at the end of last week. Brexit minister Lord Frost noted a change in tone in discussions with both sides appearing more committed to finding a solution to the Northern Ireland border issue.
There is no UK data today, but there is plenty across the week, such as unemployment data, inflation and retail sales numbers to keep investors' attention.
The Euro came under pressure after eurozone industrial production contracted for a second straight month and as tensions with Belarus over a migrant crisis rose.
Christine Lagarde is due to speak several times this week, starting today.
---