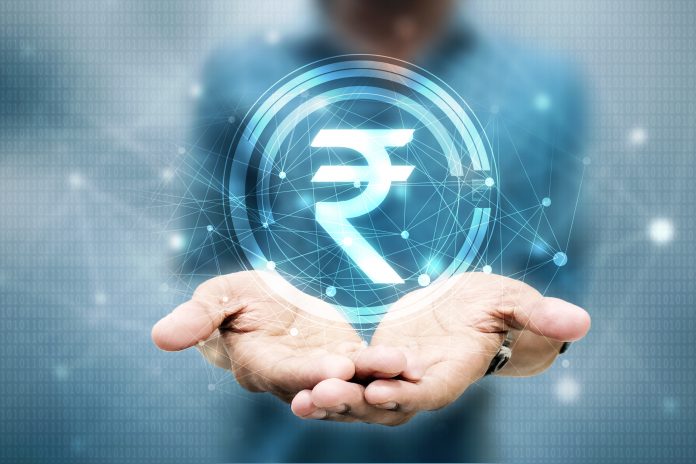 Rupee early gains erased
Covid infections worldwide increased denting risk sentiment
India Covid cases jump to 44,230, the biggest jump in three weeks
Indian Rupee strikes two consecutive days of gains. At the foreign exchange market, the value of the Rupee appreciated on Thursday by 16 paise settling up 0.13% at 74.15 against the US dollar. During the Friday morning trade the USD/INR exchange rate recovered from previous losses and was seen as high as 74.35.
India reported on Thursday 44,230 new Covid cases the biggest jump in new infection since the start of the week. The total covid-19 cases stand at 31.57 million with only 7.2% of the population being fully vaccinated and 25.8% of the population with at least one dose.
Rising COVID-19 cases dampens market sentiment and growth outlook. Given the risk-off mood and the Fed's accommodative stance, we should expect the greenback to be supported against the INR.
The dollar index, which gauges the greenback's strength against a basket of major currencies, settled down -0.42% at 91.87.
Elsewhere, according to the National Stock Exchange of India, domestic institutional investors (DIIs) were net buyers in the local equity market worth Rs 2,046.96 crore. At the same time, foreign institutional investors (FIIs) were net sellers in the local equity market worth Rs 866.26 crore on July 28.
The domestic benchmark equity index NIFTY 50 settled up 0.44% at 15,778.45 on Thursday. More, this morning trade saw NIFTY 50 almost unchanged at 15,810.
The Indian 10-year government bond yield was seen settling at 6.198%.
Currently, one US dollar buys 73.34 rupees, up 0.25% as of 10:20 AM UTC.
---