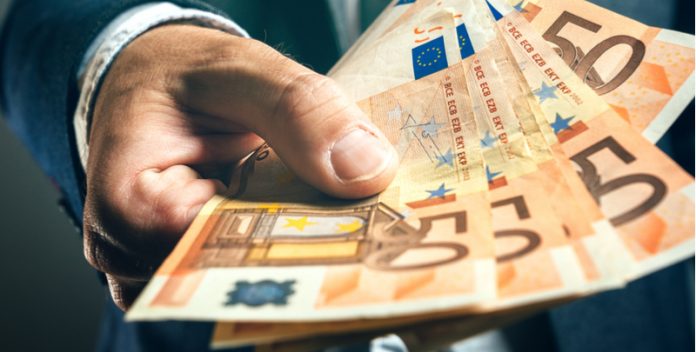 The Pound Euro (GBP/EUR) exchange has traded steadily around €1.15 for the last 3 days. The pair is set to gain 0.3% across the week.
The Euro came under pressure from the rising US Dollar, despite surging Eurozone economic sentiment and rising German inflation.
German GDP data is due and is expected to show a contraction of -1.5% QoQ amid the resurgence of covid.
The Pound remains supported by signs of rising consumption following the easing of restrictions. However, politics could keep the cap on gains.
So far, the sleaze surrounding Boris Johnson has been largely ignored. But conce4rns surrounding the Scottish elections and renewed calls for independence could hurt sterling.
---