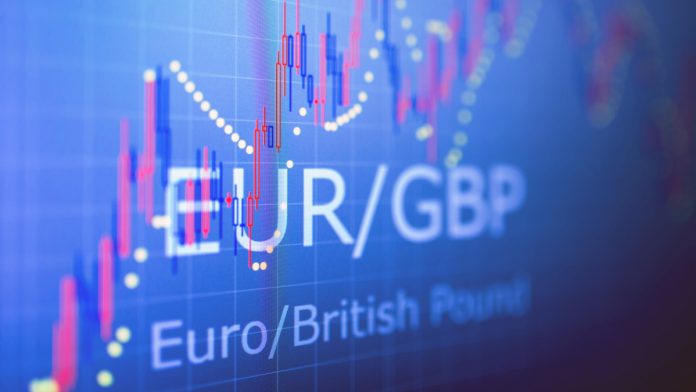 GBP and the FTSE 100 continue to outperform.
Rapid rollout of Covid-19 vaccinations in the UK and moves towards ending lockdown boost UK assets.
GBP/USD STILL AIMING HIGHER, EUR/GBP LOWER
The Pound and London-listed stocks continue to outperform with no signs of slowing as the UK continues to rollout the covid vaccine at a faster pace than most other countries. This raises the possibility of the economy being among the first to open up.
Prime Minister Boris Johnson is due to set out a roadmap for ending lockdown restrictions next Monday. Figures released yesterday revealed a 29% drop in the number of new daily infections down to 9,765 – the lowest figure since October 2. 
GBP/USD could look to target resistance at 1.40 in the next few days.
GBP strengthens against other currencies such as for GBP/CHF, GBP/JPY, and GBP/AUD. It is looking noticeable strong against the Euro, with EUR/GBP slumping on the expectation that the UK economy will open up sooner than the Eurozone economy.
---