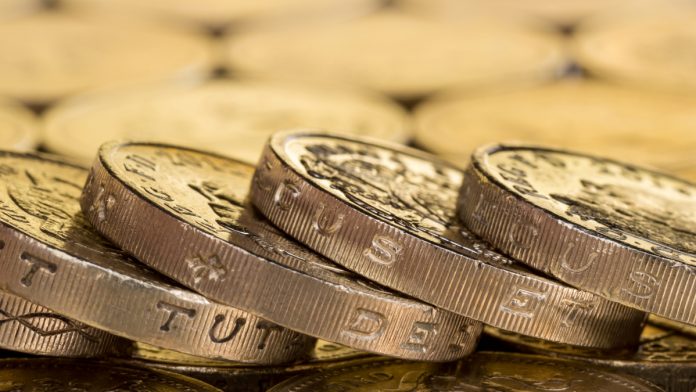 The Pound Euro (GBP/EUR) exchange rate is advancing on Monday, trading +0.1%.
The Bank of England pushed back further on negative interest rates, confirming that they would not be implemented in the coming months. The fading prospect of negative rates boosted the Pound 1% versus the Euro last week.
Covid vaccine deployment remains very much in focus. The UK has vaccinated around 16% of the population whilst the EU has been much slower. Germany, for example has only seen 3.5% of its population vaccinated.
A slow vaccine rollout raises the prospect of a slower economic recovery.
In Italy investors will continue monitoring Mario Draghi's efforts to form a government.
---